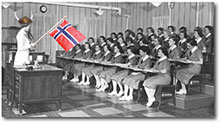 More Class Schedules... Crafts Culture Knitting Needlework
Call or email to register and for more information... 612 729 9333 classes@ingebretsens.com
Reserve your place in a class with a credit card, check, or cash.
Cancellations must be made one week in advance of the class to receive a refund.
---
Cooking Classes
---
---
Lefse with Cheryl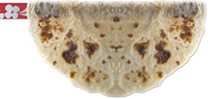 Cheryl Netka thoroughly enjoys making lefse and has been doing so since high school. She will teach you how to confidently and successfully make this beloved flatbread in this hands-on class. Cheryl will share her favorite recipe, give tips on rolling out the dough, and show best practices for frying and turning. There will be plenty of samples and plenty of opportunities to practice making lefse with a reassuring coach at your elbow. One 2-hour class. $40
Cheryl is the producer of the video Fun Lesson in Lefse and Kransekake.
These classes are held at Norway House, 913 E. Franklin Avenue, Minneapolis.
Sunday, November 13 1 to 3
Sunday, December 4 1 to 3
Sunday, January 22 1 to 3
---
Lefse Making Classes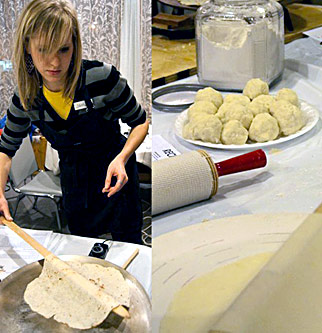 If you would like a class, Ingebretsen's offers private lessons!
Book a class at a time that is convenient for you and invite friends and family.
A two-hour class is $200 (with a value up to $280) and can have up to 8 participants.
To learn more, please email classes@ingebretsens.com

---
---