---

In-Store Events at Ingebretsen's
---
---
Saturday, November 26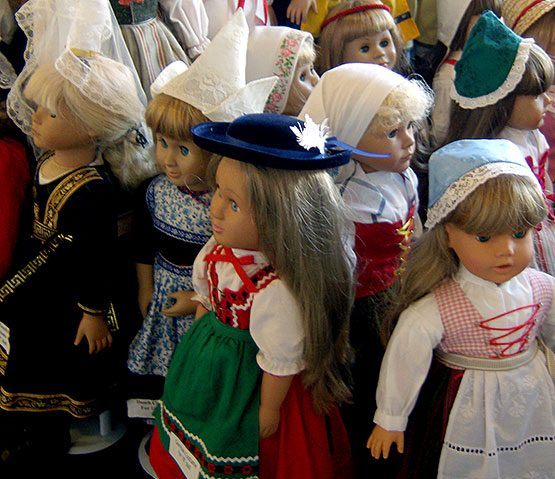 Debbie Gustafson is here with her beautifully detailed Nordic folk costumes for 18" dolls. 11 to 3
---
The Christmas Season Starts at Norway House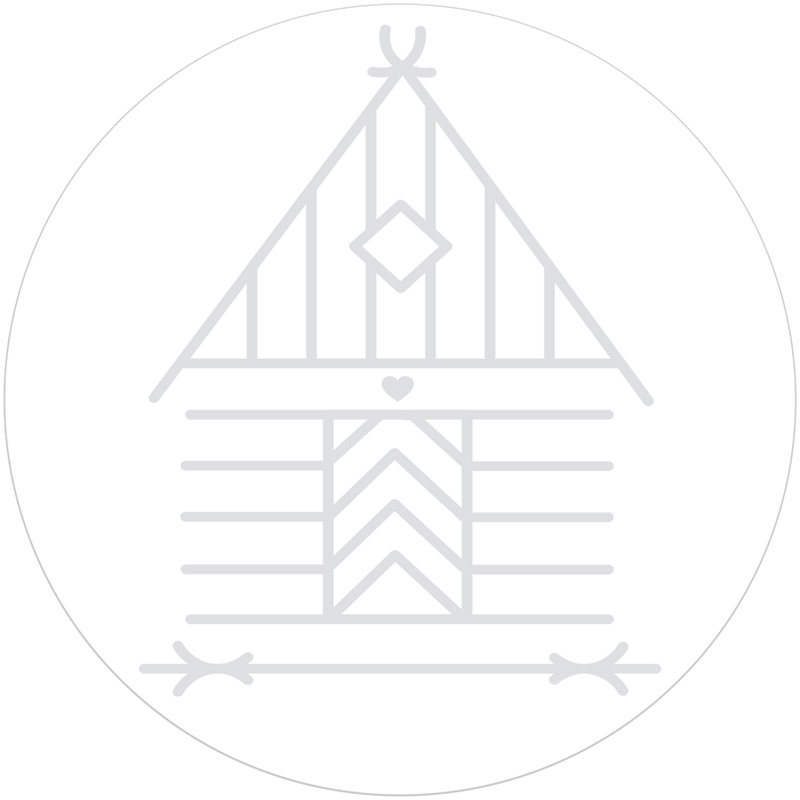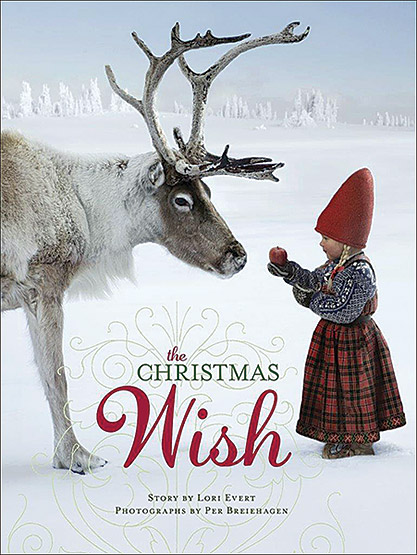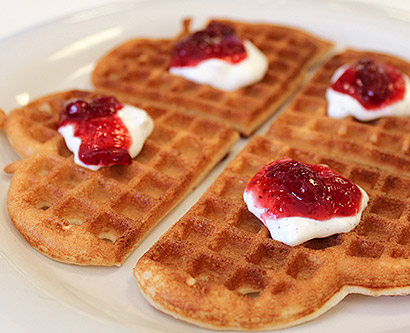 Tuesday, November 22

Norway House is building the Twin Cities out of gingerbread in our Galleri!
Gingerbread Wonderland is a community effort, and opens to visitors.
Join in the fun!
Sunday, November 27

Come and meet The Christmas Wish family, Anja, Lori, and Per! 11 to 1

And be sure to try a waffle at our coffee bar Also Ingebretsen's while you're there!

913 East Franklin Ave, Minneapolis
Visit norwayhouse.org for all the info...
---
Traditions in Transition
Fantasy Filigree Jewelry by Liz Bucheit - at Norway House





Liz Bucheit, an award-winning silversmith and co-owner of Crown Trout Jewelry in Lanesboro, Minnesota, will give a presentation describing her creative process.
Liz is influenced by her Norwegian ancestry and trained in traditional Norwegian silversmithing. She keeps close ties to her heritage, working as a conservator at the Vesterheim Museum and crafting wedding crowns for brides, while venturing into contemporary design, making jewelry and costume accessories for celebrities Prince, Billy Idol, Cher, and U-2.
Liz draws inspiration from Norse mythology, even having an entire line of jewelry inspired by the legends of the Huldre.
She will talk about how she draws from these rich, traditional resources while creating jewelry that is a unique expression of the artist and her environment.

The Also Ingebretsen's Kaffe Bar will be serve waffles until 6 for those who want to eat beforehand and coffee will available throughout Liz's talk at Norway House
The presentation is free, but we ask that you register by calling Ingebretsen's at 612 729 9333
Friday, December 2 6 to 7:30
The trunk show at Norway House is Saturday, December 3 to Sunday, December 4

---
Friday, December 2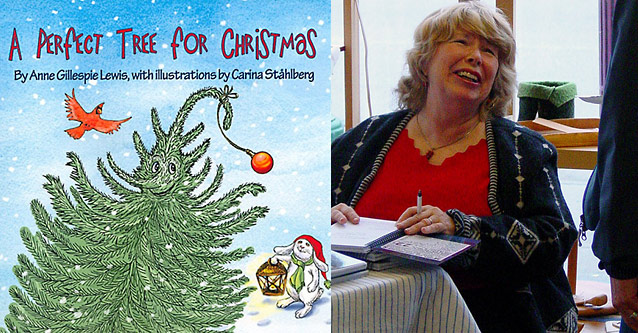 Anne Gillespie Lewis...
meet & chat with the author of this wonderful & sweet little tale A Perfect Tree for Christmas. 12 to 2



Kim Gordon - Local artist/designer brings her distinctive line
of cards, posters, luminaries, calendar, coloring book - lots of new designs! 12 to 3
---
Saturday, December 3




Sami Day
Members of the Sami Siida of North America
bring activities for all and will answer questions about the indigenous people of the Nordic north. 11 to 3
---
Friday, December 9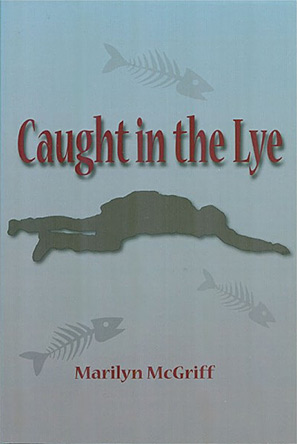 Marilyn McGriff...
Book signing with the author of Caught in the Lye.
This humorous tale, set in rural Minnesota, combines mystery, Scandinavian tradition, and, of course, lutefisk! 2 to 4
---
Saturday, December 10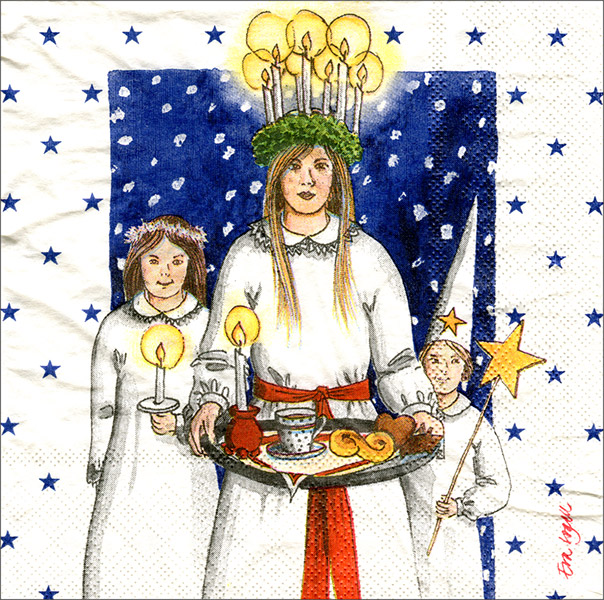 Lucia Day
Enjoy Christmas music, pepparkakor, and coffee served by the SvenskarnasDag Girls Choir.
And pick up a copy of their lovely Winter Season CD. 11 to 1
---
Thursday, December 15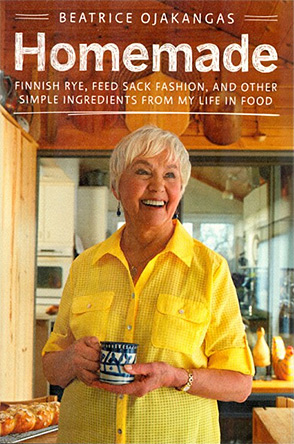 Beatrice Ojakangas Book Signing
Beatrice Ojakangas' memoir/cookbook combo is loaded with kind wit, stories and, of course, recipes. Her lovely style brings the Finnish culture of northern Minnesota to life. As all of Beatrice's cookbooks, Homemade balances sweet and savory and throws a warm light on a delicious slice of the country's cooking heritage. 1 to 2
---
Friday, December 16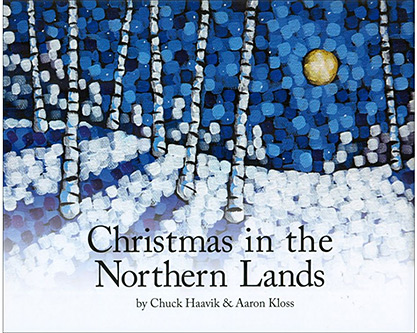 Chuck Haavik...
Book signing with the Duluth, Minnesota author of Christmas in the Northern Lands.
In this lovely little book of art and verse you will enter into the mystery of Christmas in the Northern lands.
"Without Christmas we're just orphans in a winter land." 1 to 4
---
---