---
---
INGEBRETSEN'S ANNUAL SPRING SALE Print Sale Flyer...
MAY 2 - 9, 2015

---
Every Day Drawings for Door Prizes ~ Daily Specials ~ Food Tastings
SPECIAL PRICES THROUGHOUT THE STORE... 15 TO 50% OFF
Nordic Jewelry, Lace Curtains, Dinner & Glassware, all Needlework, Nordic Crystal, Cookie Cutters & Stamps
and much, much more. Selected Books, CDs, Sweaters, Housewares, and lots of surprises!
FROM OUR MEAT MARKET
Great prices on many of our home made specialties: smoked salmon, dried beef,
pickled herring, swedish potato sausage, swedish meatball mix, ham loaf mix, home smoked ham, bulk cheese, and more!

---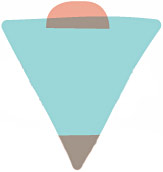 Saturday May 2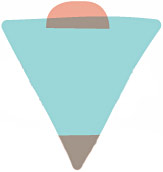 Lois Mueller will bring a wonderful selection of her handcrafted thulite jewelry (Norway's national stone).
She'll demonstrate her talent at rosemaling as well, and has some fine pieces of her work to sell. 9 to 2

Patrice presents Pippi's Perfect Pannkakor! Eat pancakes, hear a Pippi story,
and play games inspired by our favorite red-headed girl – who will make a special appearance! For all ages. 10 to 12

Talk and Q&A by John Yilek, author of the excellent new A History of Norway at 1pm. Book signing follows until 3pm.
---

Monday May 4

Ekelund Trunk Show Learn about the popular kitchen and table linens from Ekelund Weavery in Sweden.
Trygve Svard will present a power-point discussion at 11am about this 450 year old family-run company,
totally committed to sound ecological practices as it produces a superior – and beautiful - product.
Also introducing Viskaform, a new contemporary design line. Door prizes and special prices today! 11 to 1

Lefse Dogs (our delicious skin-on hotdogs wrapped in lefse!) will be served – only $1! 1 to 2
---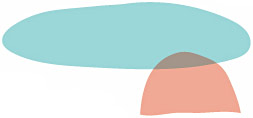 Tuesday May 5


Local Artist Kim Gordon presents the newest additions
to her delightful, popular line of cat & dog-inspired cards and prints. 10 to 12

Soap Sisters Suzie and Linda Tjernlund create nourishing soaps with a Nordic bent, handmade with natural glycerine,
oils, clays, and such. They'll tell the story of their two-woman company and chat informally until 3. 11 to 3
Heart-shaped Waffles sampling! 1 to 2
---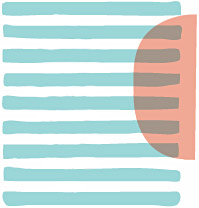 Wednesday May 6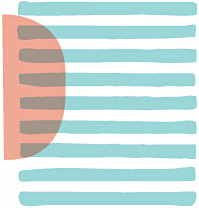 Sonja of Sweet Swede will serve samples of her fabulous Lingonberry Fudge. 10 to 1

Sami Crafts Diane Noble will talk about the remarkable craftsmanship of the Sami people of northern Scandinavia.
She has brought back exquisite crafts from this year's Jokkmokk Market and will showcase the artists who created them. 1 to 2
---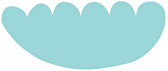 Thursday May 7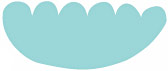 Coffee and Chocolate – A Marriage Made in Heaven!
Learn about local roaster, and maker of our house blend Biking Viking Coffee, Peace Coffee
- their commitment to Fair Trade and support of small farmers, their sustainable business model,
and how they make their excellent product!
And then, learn about local chocolatier B.T. McElrath, who makes our Biking Viking Chocolate Bars,
a dark chocolate with Peace Coffee beans and a milk chocolate with cardamom.
And then, enjoy a taste of all of the above! 10:30 to 12

A Taste of Æbleskiver – the classic and the new. 12:30 to 1:30
---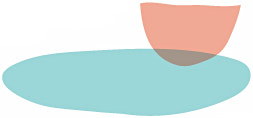 Friday May 8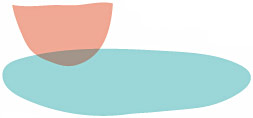 Join Peggy for coffee and snacks
and try out the newest products and gadgets from the design geniuses of Sagaform (Sweden) and Magisso (Finland). 11 to 1

Jeff Hawthorne represents the fine Scandinavian companies of iittala, Royal Copenhagen, Orrefors & Kosta Boda.
He'll come with new products, interesting info, special discounts and door prizes! 1 to 3

Book signing with A.L.Sanderson, author of Timber: Fire in the Pines and The Last Dance.
These fine historical romance novels are set in Minnesota's north timber country. 1 to 3
---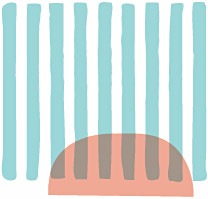 Saturday May 9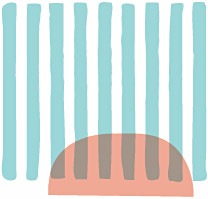 Have a taste of Nordic Sprinkle,
a perfect blend of cinnamon, vanilla and sugar that's so tasty on so many foods (toast and lefse among them). 9 to 11

Wendy Johnson of Saga Hill Farms will demonstrate some of the many steps of turning flax into linen.
You'll appreciate those beautiful linen fabrics in a whole new way. (two separate presentations) 11 & 1

Book signing with Dr. Duane Lindberg, author of the historical novel Kingdom of the Rings. 10 to 12

Lefse Dogs (our delicious skin-on hotdogs wrapped in lefse!) will be served – only $1! 12 to 1
---
---