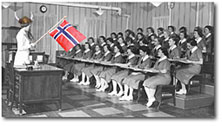 More Class Schedules... Crafts Culture Knitting Needlework
Call or email to register and for more information... 612 729 9333 classes@ingebretsens.com
Reserve your place in a class with a credit card, check, or cash.
Cancellations must be made one week in advance of the class to receive a refund.
---

Cooking Classes

---
---
Lefse with Cheryl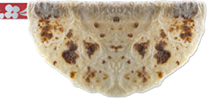 Veteran lefse-maker Cheryl Netka will share her lefse-making tips and her favorite recipe in this hands-on class. You will learn how to prepare the dough, roll, fry, and turn the lefse. You will leave the class with several sheets of lefse and the skills needed to make more on your own. $40
This class is held at Norway House, 913 E. Franklin, Minneapolis
Sunday, January 14 1 to 3 Class Filled
Saturday, February 3 1 to 3 Class Filled
Sunday, February 11 1 to 3 Class Filled
Sunday, January 21 1 to 3 Class Filled
Sunday January 28 1 to 3 Class Filled


Thank you so much for your interest in lefse!
We are in the process of scheduling more classes. Please check this site again after Christmas.
To register for a class, call the main store, 612.729.9333.
If you have questions about the class, please email classes@ingebretsens.com.

Cheryl produced the DVD Fun Lessons in Lefse and Kransekake,
which features her mother and our star kransekake teacher, Lorraine Jasinski.
---
The Heretical Aebelskiver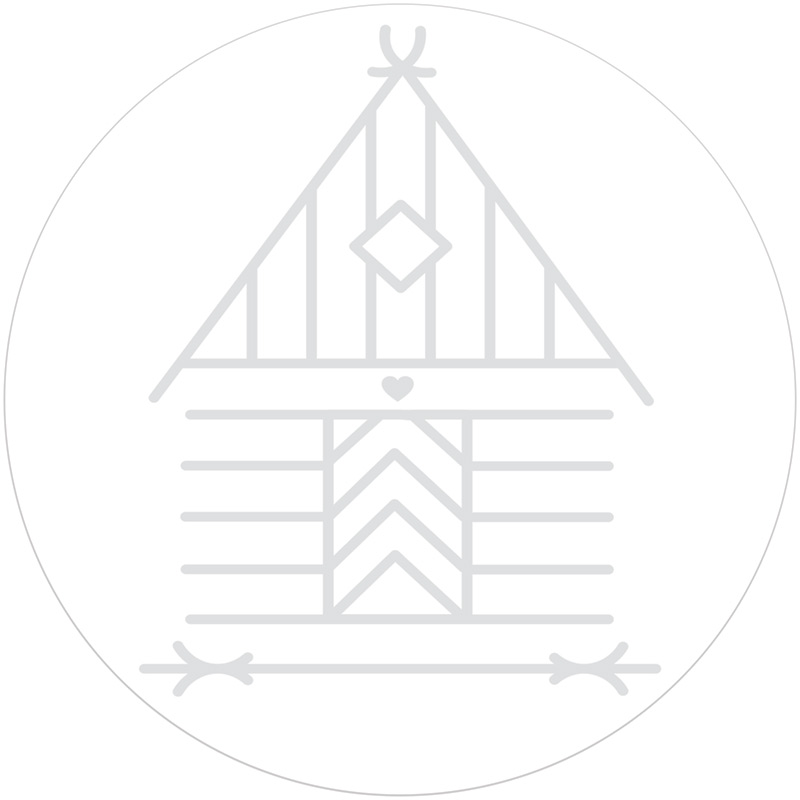 Renata Fossett and Carstens Smith have nothing against traditional aebelskiver.
In fact, they think they're perfectly wonderful. However, with inspiration from Kevin Crafts,
they have branched out into many variations, including salmon-dill, three cheese, and curried sweet corn. Spring calls for new fillings, celebrating the increasing light and emerging plants. Roses, lavender, and violets make an appearance, along with class favorites of chocolate ganache, lemon curd, and of course, basic aebelskiver.
Arrive hungry, as you will be making and eating aebelskiver throughout the class time. $40

This class will be held at Norway House, 913 E. Franklin Ave., Minneapolis
Saturday, March 31 10 to Noon
---
Lefse Making Classes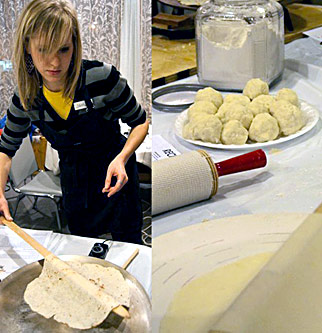 If you would like a class, Ingebretsen's offers private lessons!
Book a class at a time that is convenient for you and invite friends and family.
A two-hour class is $350 (with a value up to $400) and you can have up to 10 participants.
To learn more, please email classes@ingebretsens.com

---
---