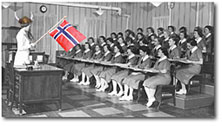 More Class Schedules... Cooking Culture Knitting Needlework

To register for a class, call our main store... 612 729 9333 and reserve your place with a credit card.
If you have questions about a class, please email classes@ingebretsens.com

Be sure to check the location of the class in which you are interested.
Unless noted, classes are at our main store, 1601 E. Lake Street, Minneapolis.
We also hold classes, especially for cooking, at Norway House, 911 E. Franklin Avenue,
and at Ingebretsen's av Stockholm, our store in Stockholm, Wisconsin.
Cancellations must be made one week in advance to receive a refund.

We look forward to seeing you!
---
---

Crafts Classes
---
---
Introduction to Spoon Carving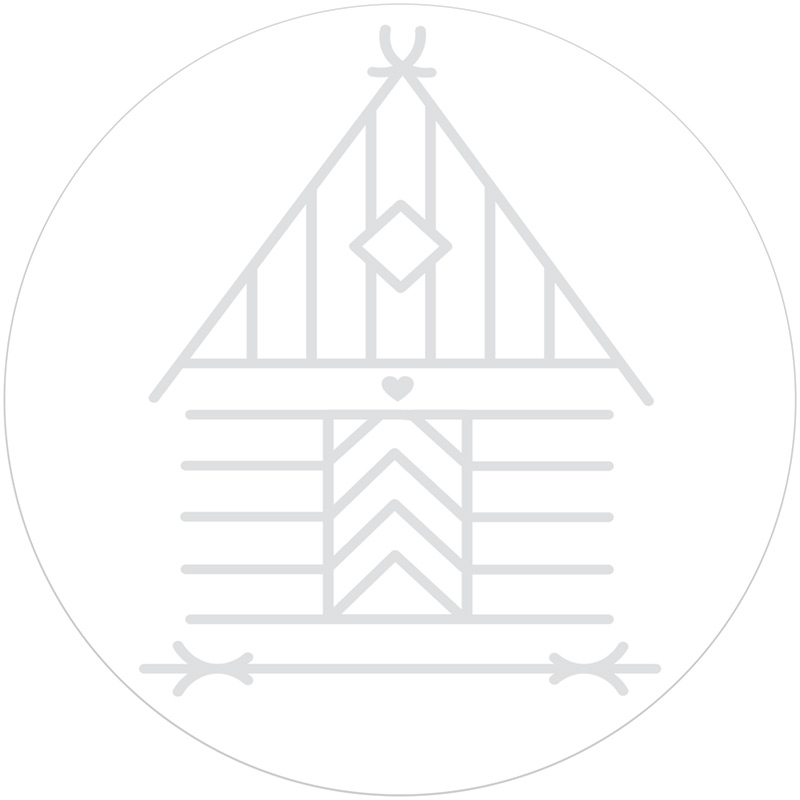 Carvers Erik and Michele Vevang will introduce you to spoon carving in a relaxed setting with all supplies, including cut-resistant gloves, provided. You will start with a wooden blank and learn how to shape it into a spoon with a variety of carving strokes and then how to finish it. The wood used in this class is locally sourced, taken from fallen branches, tree trimmings, and trees that had to be felled.

This class is ideal for first-time carvers. The Vevangs have taken all the hewing and hacking out of the process and will start you at a place where you can comfortably complete the spoon during the workshop. Carving can be calming and relaxing, and with the Vevang's guidance, an opportunity to create an object that is both functional and beautiful.
This class is held at our East Lake St. store. One 3-hour workshop, from 9 to 12p. $80
Saturday, September 15
Saturday, October 27
Saturday, November 10

A Full Day of Spoon Carving!
at Ingebretsen's av Stockholm, Stockholm, Wisconsin.
This class is ideal for carvers who want to hone their spoon carving skills. Spend 6 hours of class time carving and finishing a spoon, while enjoying the setting of Stockholm, Wisconsin, on the shores of Lake Pepin. $165
Saturday, June 30 9 to 4 with an hour lunch at noon.
Bring a lunch or enjoy a meal in the village. All Stockholm restaurants are an easy walk from the store!

About the teachers:
Erik and Michele Vevang's woodcarving is influenced by their Scandinavian and Germanic heritage. Both have degress in art, Erik from St. Olaf and Michelle from UW-Stout. They have studied at North House Folk School and with Fred Livesay, who is also an Ingebretsen's instructor.
---
Make a String Bag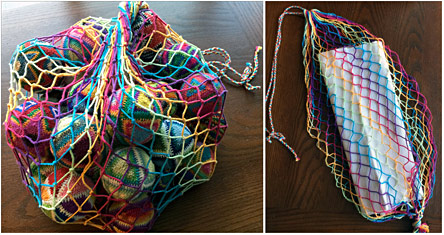 String bags make shopping and storage colorful and easy!
Kate Sterner will teach you how to make your own that you can take to the beach or to the grocery store. Cotton bags are strong and fun to make. They expand to hold a lot more than you'd think! Bring a pair of scissors and a small ruler to help you space your knots. You can bring your own 100% cotton yarn or pay a $3 material fee to the instructor.
One 2-hour class $25
August 4 10 - noon
---
---