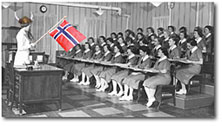 More Class Schedules... Cooking Culture Knitting Needlework
Call or email to register and for more information... 612 729 9333 classes@ingebretsens.com
Reserve your place in a class with a credit card, check, or cash.
Cancellations must be made one week in advance of the class to receive a refund.
---

Crafts Classes
---
---
Introduction to Spoon Carving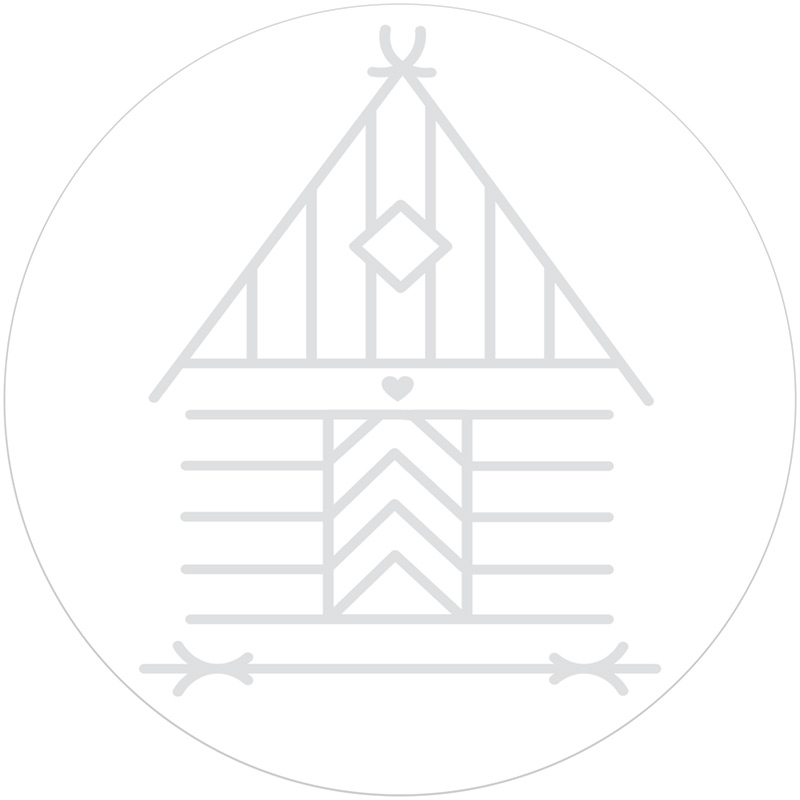 Carvers Erik and Michelle Vevang will introduce you to spoon carving in a relaxed setting with all supplies, including cut-resistant gloves, provided. You will start with a wooden blank and learn how to shape it into a spoon with a variety of carving strokes and then how to finish it. The wood used in this class is locally sourced, taken from fallen branches, tree trimmings, and trees that had to be felled.

This class is ideal for first-time carvers. The Vevangs have taken all the hewing and hacking out of the process and will start you at a place where you can comfortably complete the spoon during the workshop. Carving can be calming and relaxing, and with the Vevang's guidance, an opportunity to create an object that is both functional and beautiful. One 3-hour workshop. $80

About the teachers: Erik and Michelle Vevang's woodcarving is influenced by their Scandinavian and Germanic heritage. Both have degress in art, Erik from St. Olaf and Michelle from UW-Stout. They have studied at North House Folk School and with Fred Livesay, who is also an Ingebretsen's instructor. Saturday, September 16 9:30 to 12:30
This class is held at our East Lake St. store. Class Filled
Saturday, September 16 9:30 to 12:30
This class is held at Ingebretsen's at Norway House, 913 E. Franklin Ave., Mpls
Sunday, December 3 1 to 4
---
Silver Viking Knit Bracelet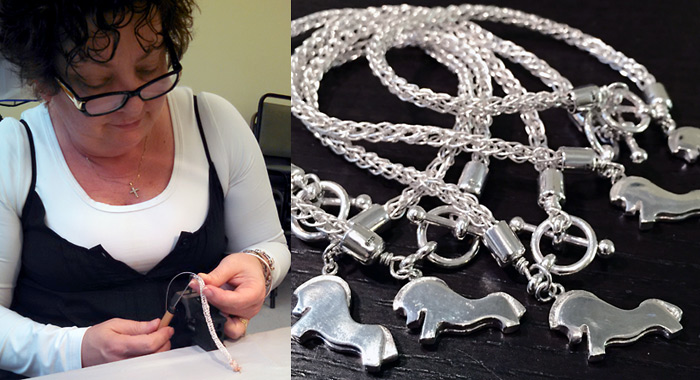 Explore the ancient tradition of chain making with jeweler and goldsmith Liz Bucheit. You'll use "Viking Knitting," a centuries-old looping technique, to create a beautiful silver bracelet with a variety of unusual clasps. You'll have the opportunity to complete a bracelet in a single day – no previous experience required.
(Silver horse charm is not included, but is available for sale, $75.) Or you can bring your own, if you'd like.
Class fee is $40 plus $175 materials fee paid to the instructor.
This class is held at our East Lake St. store.
Saturday, September 23 10 to 5

About the Instructor...



Liz Bucheit is the award-winning goldsmith and jeweler of Crown Trout Jewelry in Lanesboro, Minnesota. Liz holds a Master's degree in metalworking and jewelry from the University of Iowa, Iowa City. She has trained in traditional jewelry techniques in Ireland and Norway.
---
---