---


In-Store Events at Ingebretsen's (and sometimes at Ingebretsen's at Norway House)
---
---
The Puppet Show Shota and the Star Quilt & Community Quilting with Stephanie Lynn Rogers' Sewing Circle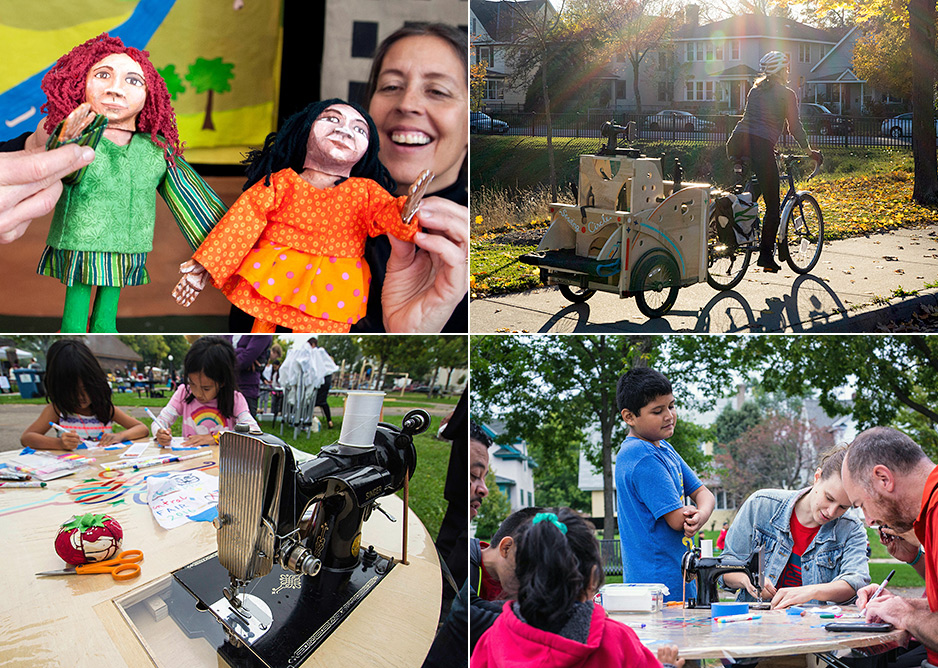 Join us for some real summer fun!
HOBT, Visit Lake Street, and Ingebretsen's are partnering to host a series of small scale,
Pop Up events along the East Lake Street Corridor, focusing on interactive arts experiences for the whole family!

On Saturday, June 24, join us in our classroom at Ingebretsen's for the fourth...
The Puppet Show Shota and the Star Quilt & Community Quilting with Stephanie Lynn Rogers' Sewing Circle
Saturday, June 24 at Ingebretsen's Classroom 11- 1p

For all the details, CLICK HERE...
---
---