---


In-Store Events at Ingebretsen's

Events are held at our East Lake Street store, unless otherwise noted.
---
---
UNTAMED MUSHROOMS: From Field to Table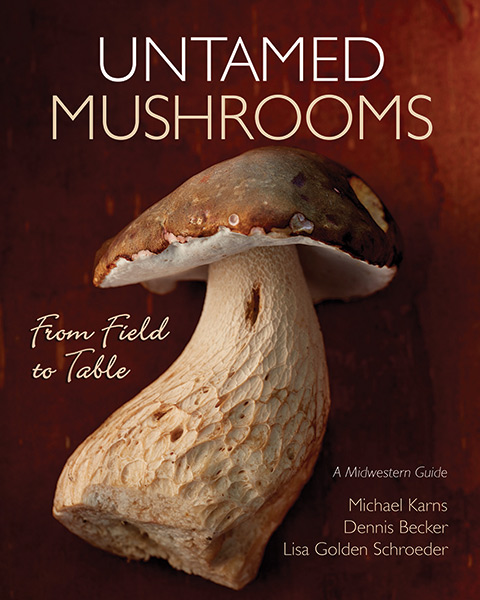 A Celebration of Wild Mushroom Foraging...
Beyond Morels & a Photo Exhibit of Wild Mushroom Still Lifes

Join the authors of Untamed Mushrooms: From Field to Table for a primer on stalking wild 'shrooms in the woods and fields of Minnesota. This far-ranging conversation will cover the 13 most easily identified edible mushrooms you can strategically discover, with essential tips for what to look for to significantly up your chances of enjoying a wild harvest. An interpretive walk through the gallery exhibit will highlight the process of documentary and recipe photography. A book signing & small tastes of big mushroom flavors included.

Presenters: Michael Karns, Lisa Golden Schroeder, & Dennis Becker
Free, Norway House
Thursday, July 19, 6 to 8:30 (program & tasting begins at 6:30 pm)


The Autumn Mushroom Larder… Learning to Preserve a Wild Harvest

A Hands-on Workshop with instructors Lisa Golden Schroeder, Michael Karns.
Whether harvested yourself in the woods or purchased from foragers at a farmer's market or grocery, it's simple to preserve a bounty of wild mushrooms to enjoy through the winter. Learn techniques for efficient dehydrating, freezing, and pickling by the authors of Untamed Mushrooms: From Field to Table. Cook up Freezer Wild Mushroom Duxelles, Wild Mushroom-Herb Compound Butter, a Woodland Finishing Salt, and Quick Pickled Hen of the Woods.
Class maximum: 15, $40 Norway House
Saturday, October 13 1:30 to 3

Don't miss our "Mushroom People" Blog...


---

Open Streets on East Lake Street - July 22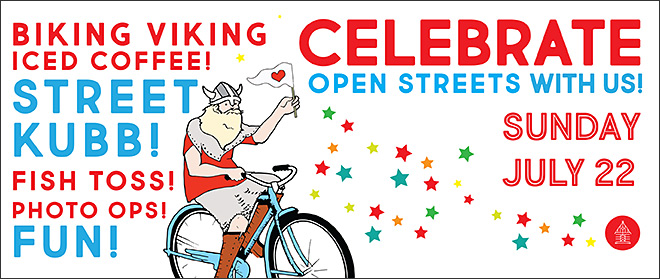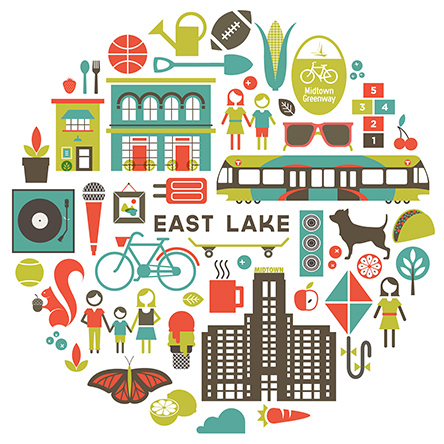 Stop by Ingebretsen's and say hi... we'll have lots of fun!
> Street Kubb with St Paul Kubb Society
- learn the basics of the game of Kubb with our friends at St. Paul Kubb Society
> Delicious Biking Viking Iced Coffee
> Fun Photo Op Drops
> Fish Toss Game
> Knitting Drop In with our Monday Knitting Group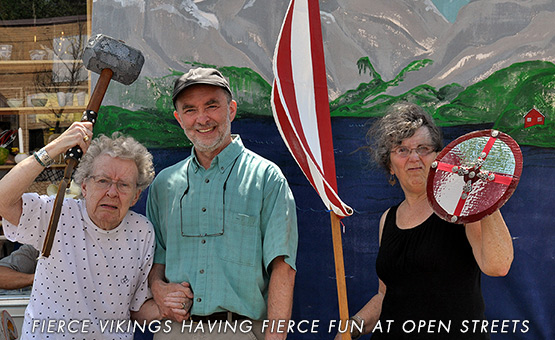 Explore the neighborhood and local businesses
as you bike, walk, or roll on streets closed to vehicle traffic and opened up to community!

Sunday, July 22 11 to 5
Our store will be open 11-3pm


---

The Lake of Dreams Exhibit - On Now

Since recorded time, communities have taken their hopes and dreams and set them forth into the world on boats of their own making. This summer, people who live, shop, work, or have an interest in Lake Street are invited to create boats that will honor the dreams of their ancestors. As part of the Make on Lake celebration sponsored by the Lake Street Council, The Poetics of Forgiveness Project is creating a series of sculptural boats based on the Irish currach, and you can be a part of it. Ingebretsen's is one of the participants in this project and we hope that you will join us.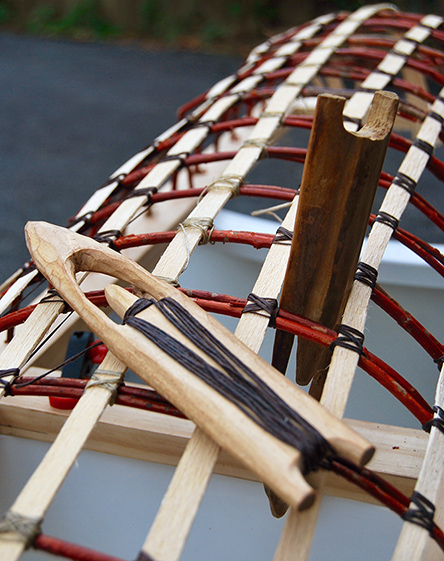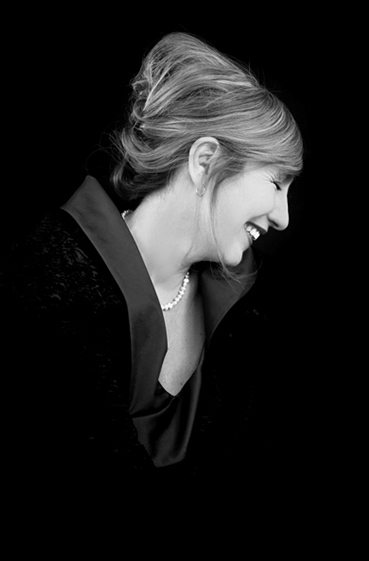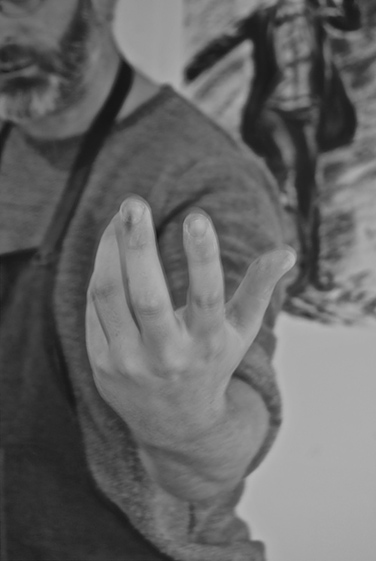 Sculptor A.S. Milligan and poet and novelist Nicole Mary Milligan have built two boats, known as a currach, a small Irish "basket boat" that is built with a frame and covered with a fabric skin. Legend has it that the currach was used by St. Brendan the Navigator (c. 486-c. 578), to reach America from Ireland. They are a lovely metaphor of the Atlantic crossing that so many of our ancestors made.
The two currach have been installed in our classroom. We warmly invite you to bring a photo (copies, please, your originals are too valuable) or a story or a poem telling your family's history or a favorite tale passed down through the generations. Place the stories and images in the boats to share with other visitors. If you prefer, look to the future and write what you want for coming generations. If you are a person of few words, we will have small paper boats on which you can write a work or two and place it in the currach. Be sure to look at the stories and images left by others.

If you are not able to come to Ingebretsen's in person, you can still be part of this installation. Email your story or images to classes@ingebretsens.com and we'll include what you've sent. This art installation is sponsored by Ingebretsen's in conjunction with Make on Lake and the Lake Street Council.
About the teachers:
Belfast-born sculptor Alan S. Milligan is a member of the Umha Aois Symposium group, which runs annual community residences around Ireland and Northern Europe, casting and making artifacts and art works using Bronze Age methods. He recently took part in the International Artist Exchange at Centre Culturel Irlandais in Paris, France. American novelist N.M.Kelby, Dr. Nicole Mary Milligan, is the author of many novels including New York Times Bestseller In The Company of Angels and The Pink Suit, about the Irish immigrant who created Jackie Kennedy's iconic look. The Founders of The Poetics of Forgiveness Project, the two have created Public Art and taught all over the world.


---
---
Sign up for our Email List...
and like us on Facebook... so you don't miss a thing!

---
---