---


In-Store Events at Ingebretsen's (and sometimes at Ingebretsen's at Norway House)
---
---
Saturday, October 21
Lutefisk & Lefse Day... Celebrate our most iconic foods!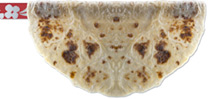 The Insider's Guide to Making Lefse with Martha and David Dobratz
(and Thanks for all the Lefse! )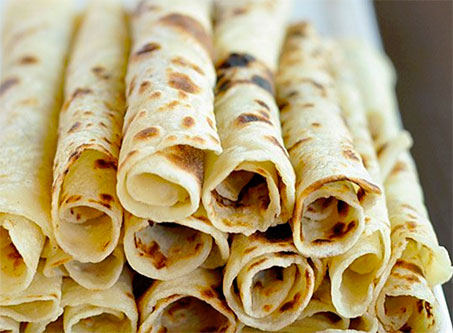 Martha and David Dobratz have taught lefse at Ingebretsen's for 14 years. James Beard award-winning cookbook author Raghavan Iyer (who will be signing books at Ingebretsen's on November 4) took their class in preparation for writing his latest cookbook and corporate team-building parties requested the Dobratzes as teachers. These folks know their lefse.
Before they retire from teaching, they are sharing their best tips and tricks for making lefse and how to make passing on a tradition, fun. Join us for this free presentation of hard-won wisdom. If you've taken a class from the Dobratz's, please be sure to stop by and update them on your lefse-making progress! 10:30 - 11:30

Lutefisk Tasting from 11 to 1

Gary Legwold Cookbook Signing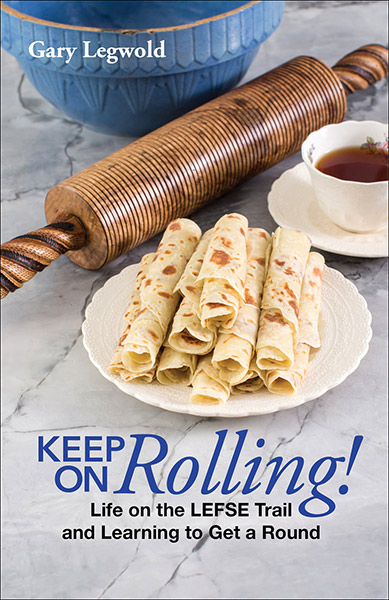 Join local author and lefse guru Gary Legwold for a talk about his delightful new book,
Keep on Rolling! (Life on the Lefse Trail and Learning to Get a Round).
At 1pm, with book signing to follow.
---
Thursday, Friday & Saturday, October 26 - 28
Ingebretsen's Staff Flea Market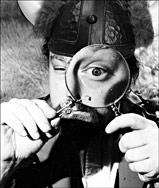 This sale of vintage Scandinavian goods is packed like Grandma's attic.
Ingebretsen's employees gather up wonderful things
for this sale that is full of surprises and bargains. New items added each day. All day.

---
Saturday, November 4
Handcraft Day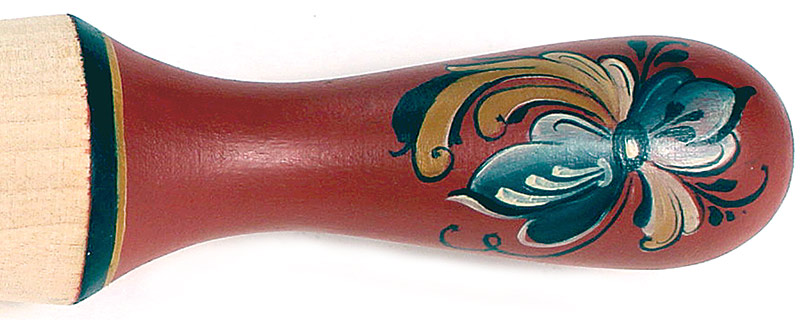 Demonstrations of traditional crafts, headlined by chip carver Luke Dudzik and rosemaler Rosann Jorde.
All day.


Lillunn Norwegian Wool Trunk Show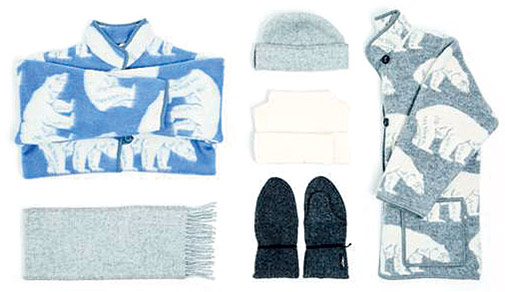 Come in and see the excellent new line of coats and jackets from Lillunn.
Made in Norway of warm, soft wool in richly-colored plaids, tweeds, and traditional animal prints.
Special prices today only! 1 to 5

Smashed, Mashed, Boiled and Baked author Raghavan Iyer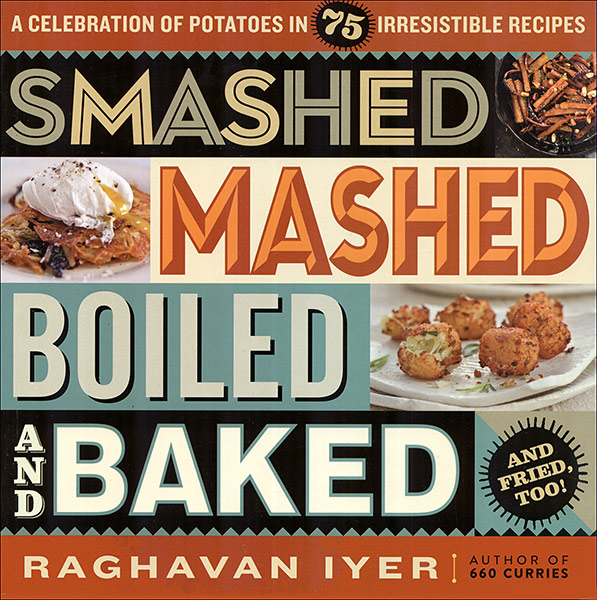 Raghavan Iyer, award-winning chef and cookbook author, talks about Smashed, Mashed, Boiled and Baked, his cookbook starring potatoes. Raghavan takes old favorites and gives them a new twist... potato aebelskiver, hasselback potatoes with cardamom butter, and many others. He will talk about writing the book, how to experiment with your own favorite recipes, and give out samples. Book signing to follow.
Talk and samples 10am, with book signing 10:30 to noon.
---
Saturday, November 11
Troll Encounters of the Jolly Kind!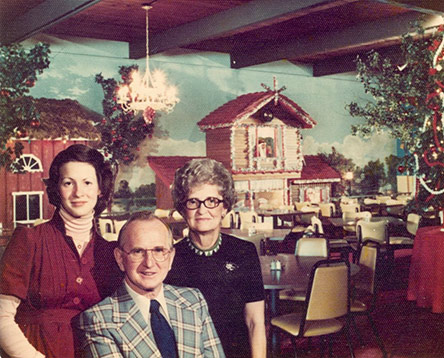 Remember the Jolly Troll, one of the first (1960's) Swedish smörgåsbord buffets in the Twin Cities? Visit those memories or discover what this truly iconic restaurant was about with Carole Jean Anderson, daughter of the founders. She'll bring stories, mementos, pictures, food tastings, recipes, special guests, and some of the actual, adorable, animated trolls that inhabited the restaurants. A jolly time will be had by all!
From 10 to 4, with talks at 11 and 1.

---
---
Sign up for our Email List...
and like us on Facebook... so you don't miss a thing!

---
---