---


In-Store Events at Ingebretsen's

Events are held at our East Lake Street store, unless otherwise noted.
---
---
THE ART & SCIENCE OF THE BUNDT PAN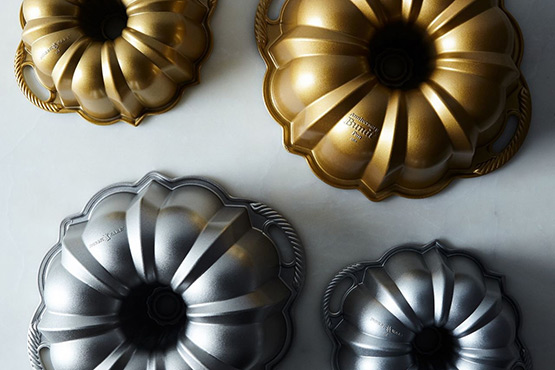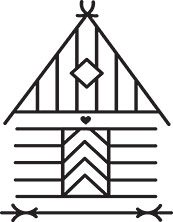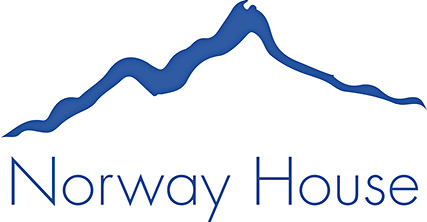 A collaboration with Ingebretsen's and Norway House from September 13 to November 3
All Nordic Ware Bundt Pan Exhibit Events are held at Norway House


WE WANT YOUR BUNDT CAKE STORIES!
As part of the exhibit, we want to hear from you.
To learn more about how your baking and Bundt cake memories can be an important part of the upcoming gallery exhibition, please click here...
Take a look at the classic Nordic Ware Anniversary Bundt Pan...

Bundt cakes are everywhere – providing sustaining desserts at potlucks, getting comedic cameos in movies like My Big, Fat Greek Wedding and making some noteworthy appearances on The Great British Baking Show (Did you see that savarin with Chantilly cream from season 4? Definitely a showstopper.)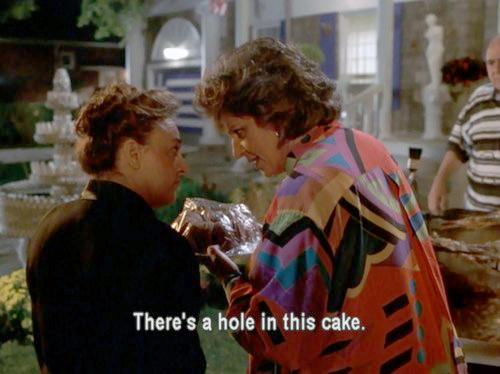 My Big, Fat Greek Wedding


Now, Bundt pans are even in the gallery at Norway House.
Starting with an exhibition opening on Friday, September 13, you can view a historical selection of Bundt pans, learn about the creative and physical process of making the pans, and browse a small library with cookbooks spanning the decades. A miniature kitchen will give families a chance to make playdough creations with Nordic Ware cookie stamps and mini-bundt pans, to design your own pan, and to view videos of baking tips, people's own Bundt Cake Stories (there's time for you to enter your story, if you'd like to be included) and watch the manufacturing process. Most of all, it's an opportunity to see the pans in a new light – as works of practical art.
There's plenty of programming to accompany the exhibit. Below is a list of some of what's happening. More events are being planned and will be added to the list as they are confirmed, including presentations for children by engineers and artists from Nordic Ware.
Please check back soon for the latest!

Friday, September 13 6 to 8
Opening Reception at Norway House. Tickets Info...

Saturday, September 21 10 to noon
Food blogger and cookbook author Shaina Olmanson will teach a class in making kugelhopf. Kugelhopf, a yeast-risen sweet cake, is the reason Bundt pans came into existence. Learn this story and the history of Shaina'a grandmother's recipe, which she shares while you bake a cake together. $40 general public. $35 for Norway House members. Call Ingebretsen's at 612.729.9333 to register.

Saturday, October 12 10 to 2
Make a Gingerbread House with Heather Vik. Get a head start on making your entry for Gingerbread Wonderland. Heather Vik's architectural wonders in gingerbread have been the stars of the last four Wonderland exhibits. You will make a small house in class to learn the design and decoration basics. $50/ $45 for Norway House members. Call Ingebretsen's at 612.729.9333 to register

Sunday, October 13 11 to 1
Kari Tauring teaches "Freyr and Idunna: Norse Gods, Vegan Bundt Cake, & More" at Norway House. For more info, click here...


Saturday, October 19 1 to 2
Star Tribune Taste Editor Lee Dean and James Beard-award winning writer Rick Nelson give a foodie history with their talk "50 years of Bundt cake recipes, from the wacky to the divine." There will be plenty of samples of the cakes mentioned and recipes. Lee and Rick will also be signing copies of their recent cookbook, The Great Minnesota Cookie Book. The talk is free.

This is just the beginning, so bookmark this page and visit often!
Bundt cake classes are scheduled throughout the fall, themed Bundt cake cooking contests and mini-classes are being planned for Thursday evenings...


---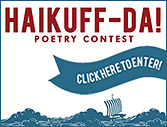 HaikUff-Das are through
Ace entries from far and wide
We anticipate

The Winners have been declared!
In Honor of National Poetry Month, Ingebretsen's sponsored our own special contribution to American literature…
our HaikUff-da! Contest.
For all the info... Click!

---
Sign up for our Email List...
and like us on Facebook... so you don't miss a thing!

---
---