---


In-Store Events at Ingebretsen's

Events are held at our East Lake Street store, unless otherwise noted.
---
---
Copenhagen Food
Cooking Demonstration and 2 Book Signings with Chef and Author
Trine Hahnemann!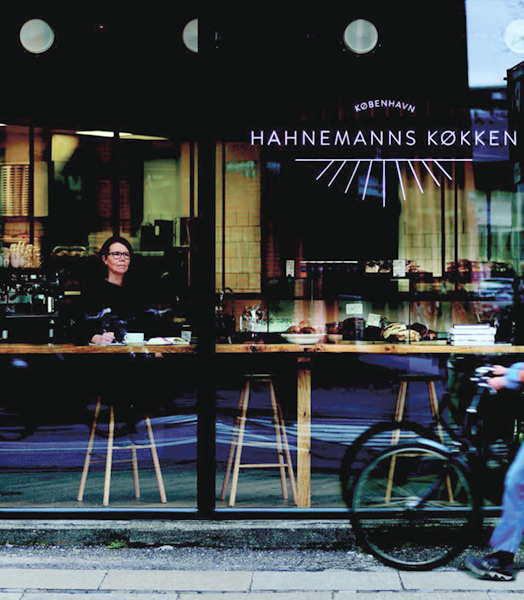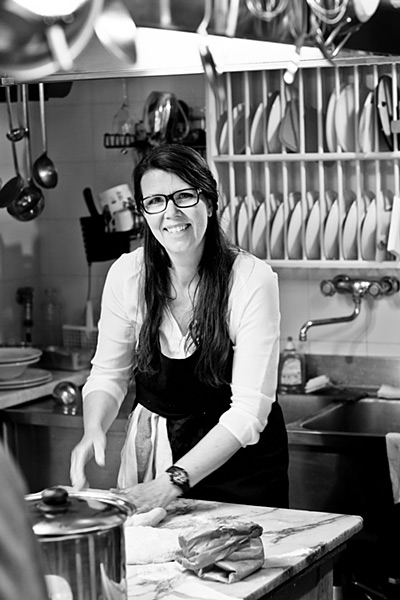 Copenhagen is considered by some to be "the world's happiest city." One possible reason the residents are so content is the extraordinary quality of the food there, from the coffee shops to Michelin-starred Noma. Chef, food writer, and life-long resident of Copenhagen, Trine Hahnemann has written a book that is a loving culinary tour of her hometown. Copenhagen Food is a collection of personal stories, history, extraordinary photographs, and of course, fabulous recipes.

Trine will be at Ingebretsen's on Monday, October 22 for two events!

The first is a book signing at the main store at 1601 E. Lake Street from 1 to 3.
And later, she will give a talk and food demonstration at Norway House/Also Ingebretsen's,
911 E. Franklin Avenue, from 6:30 to 8.
She will also sign books, which will be available for purchase.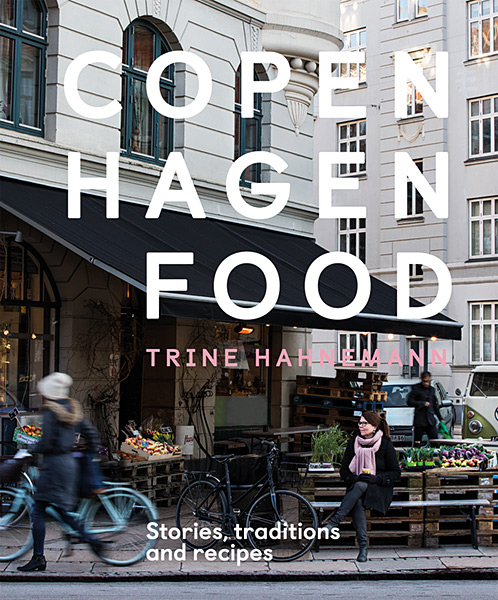 In Copenhagen Food, Trine shares her favorite places to walk, bike, and meet friends for coffee and for lunch. It's a peek into the bests bakeries and an insider's look at world-class restaurants. Trine says, "This is a truly inspiring city, a place that feeds romantic storytelling souls and rewards exploration many hundreds of times over." The chapters cover 8 boroughs and 70 local and traditional recipes, all interspersed with Trine's personal stories of living in and exploring each neighborhood. Join us for a tour of Copenhagen, told by someone who loves and understands the city and its food.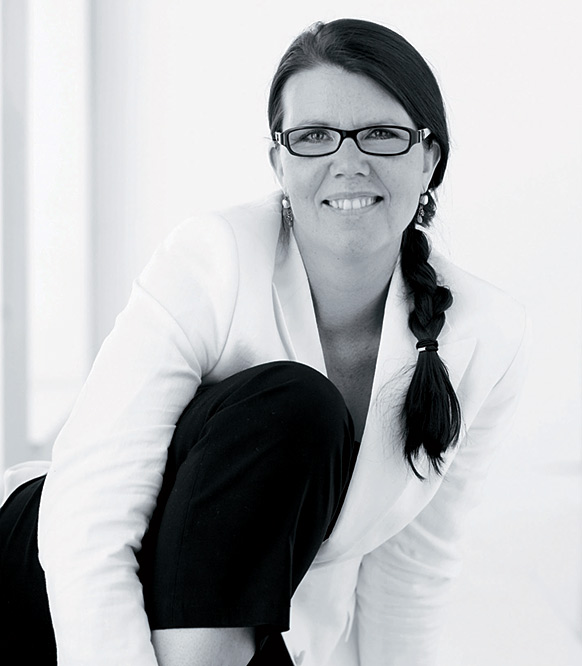 Book Signing at Ingebretsen's
1601 E. Lake Street, Minneapolis 612.729.9333
Monday, October 22, 2018 1 to 3

Talk, Food Demonstration, and Book Signing at Also Ingebretsen's/Norway House
911 E. Franklin Avenue, Minneapolis 612.870.5772
Monday, October 22, 2018 6:30 to 8


---
Untamed Mushrooms: From Field to Table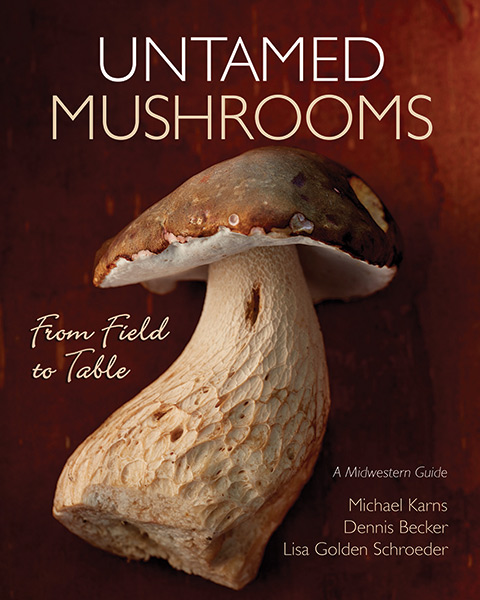 A Celebration of Wild Mushroom Foraging...
Beyond Morels & a Photo Exhibit of Wild Mushroom Still Lifes

Join the authors of Untamed Mushrooms: From Field to Table for a primer on stalking wild 'shrooms in the woods and fields of Minnesota. This far-ranging conversation will cover the 13 most easily identified edible mushrooms you can strategically discover, with essential tips for what to look for to significantly up your chances of enjoying a wild harvest. An interpretive walk through the gallery exhibit will highlight the process of documentary and recipe photography. A book signing & small tastes of big mushroom flavors included.

Presenters: Michael Karns, Lisa Golden Schroeder, & Dennis Becker
Free, Norway House
Thursday, July 19, 6 to 8:30 (program & tasting begins at 6:30 pm)


The Autumn Mushroom Larder… Learning to Preserve a Wild Harvest

A Hands-on Workshop with instructors Lisa Golden Schroeder, Michael Karns.
Whether harvested yourself in the woods or purchased from foragers at a farmer's market or grocery, it's simple to preserve a bounty of wild mushrooms to enjoy through the winter. Learn techniques for efficient dehydrating, freezing, and pickling by the authors of Untamed Mushrooms: From Field to Table. Cook up Freezer Wild Mushroom Duxelles, Wild Mushroom-Herb Compound Butter, a Woodland Finishing Salt, and Quick Pickled Hen of the Woods.
Class maximum: 15, $40 Norway House
Saturday, October 13 1:30 to 3

Don't miss our "Mushroom People" Blog...


---
---
Sign up for our Email List...
and like us on Facebook... so you don't miss a thing!

---
---