---


In-Store Events at Ingebretsen's

Events are held at our East Lake Street store, unless otherwise noted.
---
---
Friday, November 16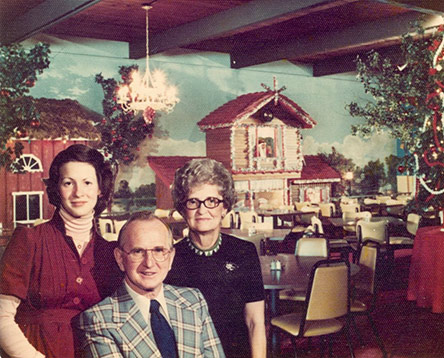 Jolly Troll Troll Encounters of the Jolly Kind – Part 2!
Remember the Jolly Troll, one of the first (1960s) Swedish smörgåsbord buffets in town? Visit those memories or discover what this truly iconic restaurant was about with Carole Jean Anderson, daughter of the founders. Back again after her super-popular appearance last year, she'll bring more stories, music, pictures, and recipes, plus food tastings from special guest Patrice Johnson, author of 'Jul' Swedish American Christmas Traditions. And don't be surprised if a special visitor or some of the jolly, animated trolls that inhabited the restaurants actually drop by! A jolly time will be had by all! 10 to 4, with talks at 11 and 1


---
Saturday, November 17

Viking Battalion - A Very Special Event!




The men of the Viking Battalion stood at the intersection of Norwegian and American history. A thousand Norwegian and Norwegian-American men were formed into the 99th Infantry Battalion, who intensely trained for an invasion of German-occupied Norway in WWII and served in Europe. They were the Guard of Honor for King Haakon VII's triumphant return to Oslo in June 1945. Members of the 99th Infantry Battalion Educational Foundation, dedicated to preserving their story, will be here for a fascinating presentation about this little known piece of history. 10:30


---
Troentorp-Båstad Swedish Clogs Trunk Show





Troentorp-Båstad Swedish Clogs have been making premium quality and beautifully designed clogs for well over 100 years. Join us for a special trunk show featuring a huge variety of their most popular styles & one of a kinds! 1 to 5


---
Nordic Doll Costumes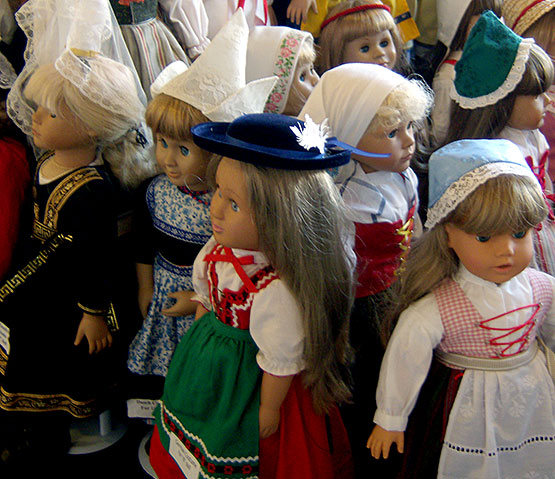 Perennial favorite Debbie Gustafson is here with her beautifully detailed Nordic folk costumes for 18" dolls. 11 to 3


---
Friday & Saturday, November 23 & 24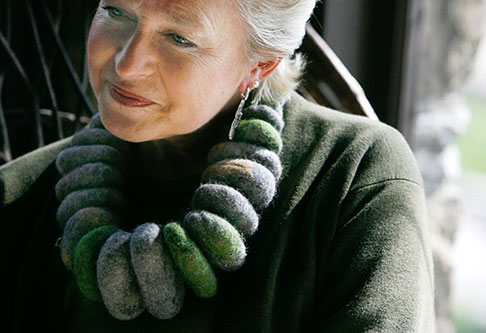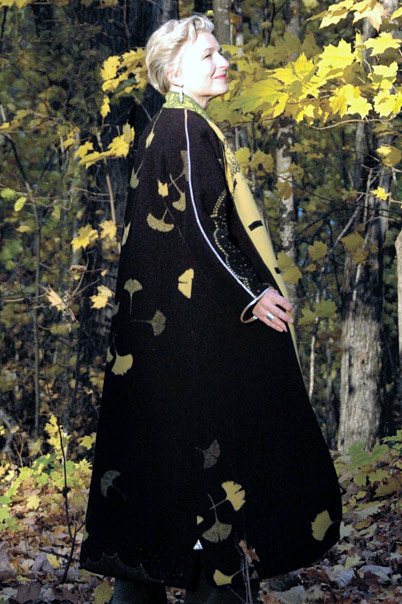 Legends in Wool Trunk Show
Laurie Jacobi and Mary Jane Miller showcase their beautifully designed coats, jackets, and accessories. Their wearable works of art combine nature, beauty, and legend with natural wool fibers and impeccable craftsmanship. All day


---
Saturday, December 1
Sami Day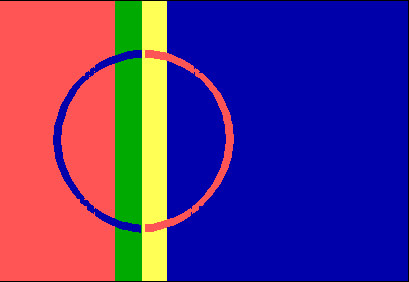 Members of the local Sami community bring activities inspired by and information about the indigenous people of the Nordic arctic. 11 to 3


Chip Carving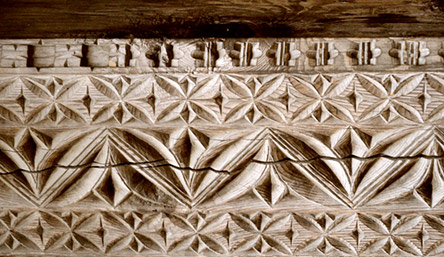 Luke Dudzik demonstrates this beautifully intricate style of wood carving. 11 to 2


---
Thursday, December 6
Our Vines Have Tender Grapes Film Screening
At the Riverview Theater in Minneapolis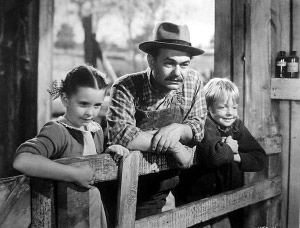 Our Vines Have Tender Grapes is the story of a Norwegian immigrant farm family in Wisconsin told through the eyes of their 7-year old daughter (Margaret O'Brien). It's a sweet, joyous movie about childhood growing up in a small town immigrant community in the 1940s. We'll have music and door prizes as well! Time to be announced (between 7 & 7:30). Tickets available from us or the theater. A great way to begin the holiday season!
At the Riverview Theater
Thursday, December 6, 7pm


---
Saturday, December 8
Lucia Day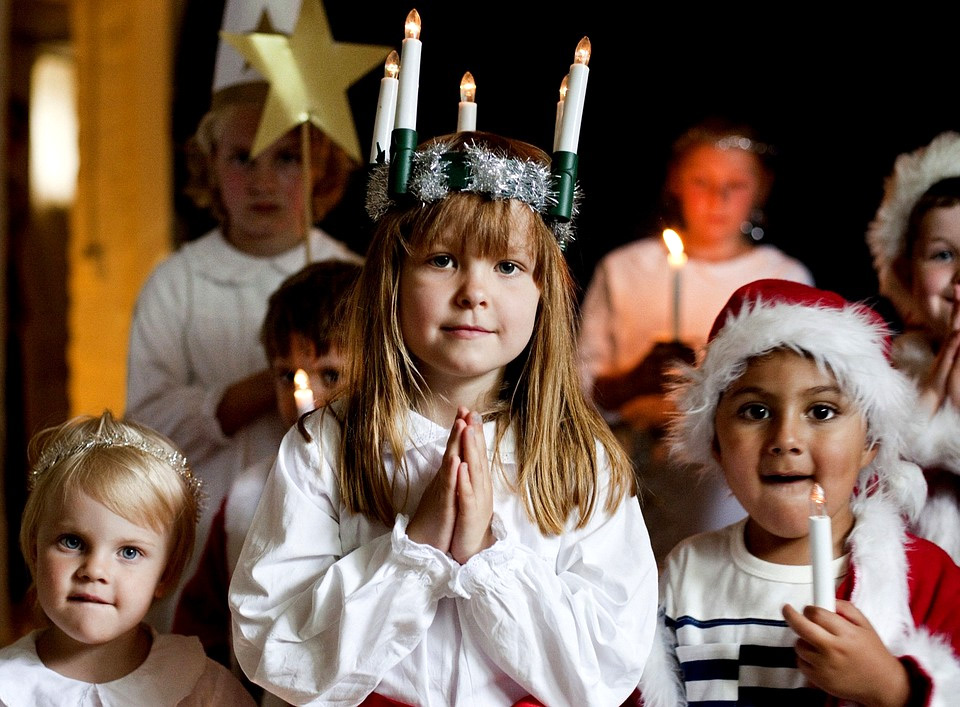 Enjoy Christmas music and pepparkakor served up by the Svenskarnasdag Girls Choir. 11 to 1


---
---
Sign up for our Email List...
and like us on Facebook... so you don't miss a thing!

---
---