---


In-Store Events at Ingebretsen's

Events are held at our East Lake Street store, unless otherwise noted.
---
---
Wonderful Waffles for Våffeldagen - Saturday, March 23


We'll have samples for you Saturday, March 23 between 11 & 1
Hooray for Våffeldagen!

Celebrate Våffeldagen like the Swedes in spring...
by eating heart-shaped waffles topped with whipped cream and berry preserves or fruit. (Well, really, with whatever you like.) Sample these treasures on Saturday and stock up on your supplies for Waffle Day, Monday, March 25. Or for a delicious batch at home anytime... mmmmm.
Glad Våffeldagen!


---
Foraging within the City Limits – A springtime foraging event
with Sam Thayer and Maria Wesserle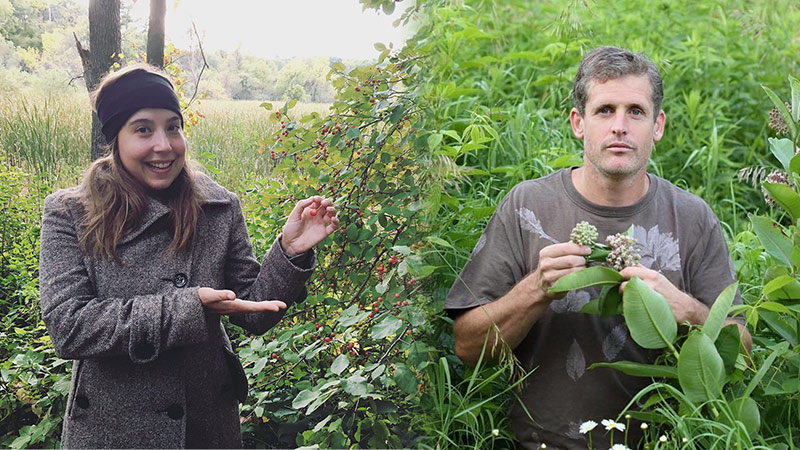 Book signing with Sam Thayer to follow!

The practice of foraging plants for edible and medicinal purposes is often associated with rural and wilderness areas, but did you know that many delicious wild edibles can be found in cities? Join Ingebretsen's, local forager Maria Wesserle, and celebrated author Sam Thayer as we walk around the neighborhood and explore what wild edibles and medicinals spring has to offer. Plants we will probably encounter include garlic mustard, burdock, cattail, nettle, dandelion, and many others! We will discuss identification, harvesting, and cooking techniques. You'll head home with a newfound appreciation for the urban environment! $55

This class will start and end at Ingebretsen's classroom, 1605 E. Lake Street. The rest of the time we will be walking, so please wear comfortable shoes, bring a water bottle and a notepad and pen. You'll be sure to take a lot of notes!
After the event, Sam will sign and sell his books.
Saturday, June 8 12:30 to 4:30
Want to know what to do with the nettles you find? Click here...
---
Sign up for our Email List...
and like us on Facebook... so you don't miss a thing!

---
---