---


In-Store Events at Ingebretsen's

Events are held at our East Lake Street store, unless otherwise noted.
The Lake of Dreams Workshop

Since recorded time, communities have taken their hopes and dreams and set them forth into the world on boats of their own making. This summer, people who live, shop, work, or have an interest in Lake Street are invited to create boats that will honor the dreams of their ancestors. Ingebretsen's is one of the participants in this project and we hope that you will join us.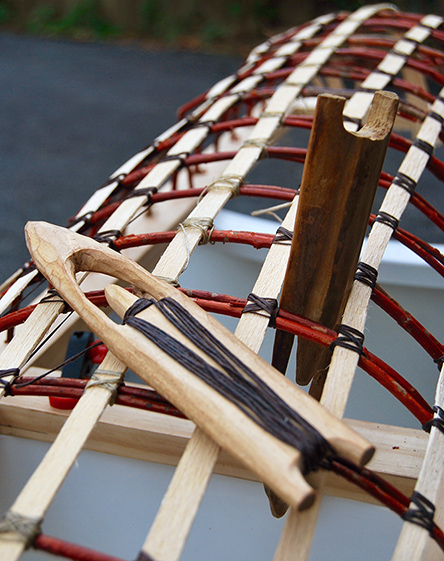 As part of the Make Lake celebration sponsored by the Lake Street Council, The Poetics of Forgiveness Project is creating a series of sculptural boats based on the Irish currach, and you can be a part of it.
The Poetics of Forgiveness Project is led by poet and novelist Nicole Mary Milligan (who writes as N.M.Kelby) and Irish sculptor A.S. Milligan. The Milligans will teach people the art and craft of boat making and together create a series of culturally themed boats. These will be displayed at various businesses and locations along Lake Street. Ingebretsen's is one of the participants in this project and we hope that you will join us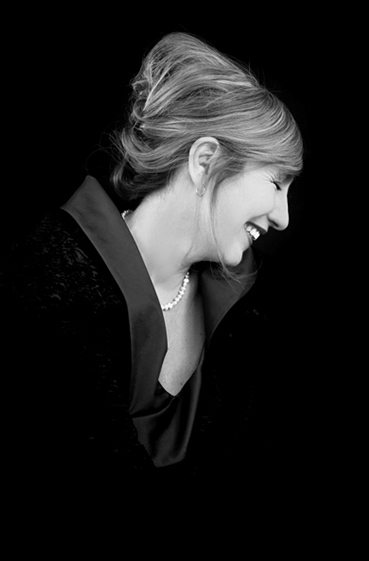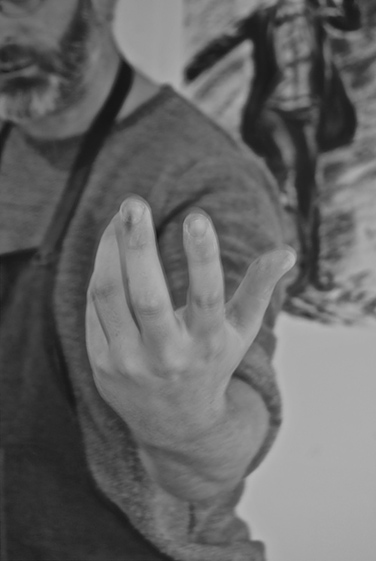 Even if you are not able to take part in the boat-building workshop (detailed below) you can be a vital contributor to this project. From 11 to 1 on boat-building days, we invite you to come to the Ingebretsen's classroom and share family stories, photograph, or letters, with the boat-builders and other participants who come during this time. You may leave copies of your letters or photos to be incorporated into the skin of the boat.

The first step to boat-building is to carve a Fisherman's Needle.
The carving class is a prerequisite to the boat-building class. The carving class is a stand-alone, which you can take singly if you want to carve a needle, but do not want to take the boat-building.
Carving Fisherman's Needles for Basket Weaving
Irish sculptor A.S. Milligan will introduce the ancient art of carving fishermen's needles with all supplies provided. You will start with a wooden blank and learn how to shape it with efficient carving strokes and then how to use it. No carving experience needed. These fishing needles have a unique beauty and are useful for basic weaving, basket making, and the making of Irish currachs (basket boats). This is the necessary first step if taking The Art of the Irish Boat Workshop.
One three-hour workshop. $50 ($25 if taken in conjunction with Irish Boat Workshop.)
Saturday, June 16 1 to 4


The Art of the Irish Boat Building Workshop
Legend has it that the currach (basket boat) was used by St. Brendan the Navigator (c. 486-c. 578), to discover America.
These boats are easily made and still in use in Ireland. This summer, on Lake Street, The Poetics of Forgiveness Project is creating a series of sculptural boats based on this model, and you can be a part of it. Irish sculptor A.S. Milligan will lead you through the weaving of currach, a meditative and community building experience (much like quilting.) At the end of the three sessions, you will have created a full-scale boat, which will be a part of The Lake of Dreams exhibit and hang in the window of Ingebretsen's all summer long. You will also have the plans, and the skill, to make a currach of your own! Traditional music, snacks, and time to share family histories will be provided. No carving or weaving experience needed.
Three six-hour workshops with lunch break. $80
Saturdays, June 23, June 30, and July 7 10 to 4

About the teachers:
Belfast-born sculptor Alan S. Milligan is a member of the Umha Aois Symposium group, which runs annual community residences around Ireland and Northern Europe, casting and making artifacts and art works using Bronze Age methods. He recently took part in the International Artist Exchange at Centre Culturel Irlandais in Paris, France. American novelist N.M.Kelby, Dr. Nicole Mary Milligan, is the author of many novels including New York Times Bestseller In The Company of Angels and The Pink Suit, about the Irish immigrant who created Jackie Kennedy's iconic look. The Founders of The Poetics of Forgiveness Project, the two have created Public Art and taught all over the world.


---
---
Employee's Flea Market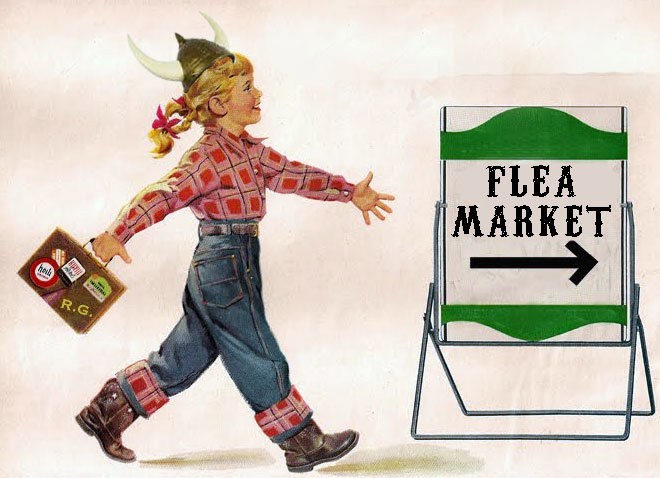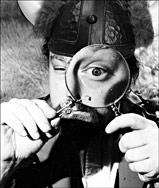 This sale of vintage Scandinavian goods is packed like Grandma's attic.
Ingebretsen's employees gather up wonderful things from their homes for this sale that is full of surprises and bargains. New items are added each day.
June 7, 8 & 9 9 - 5


---
Open Streets on East Lake Street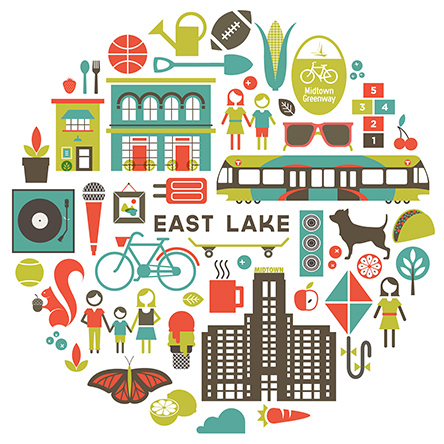 Explore the neighborhood and local businesses as you bike, walk, or roll on streets closed to vehicle traffic and opened up to community!
Sunday, July 22 11 to 5


---
---
Sign up for our Email List...
and like us on Facebook... so you don't miss a thing!

---
---