Print - Spring Refresh Week 2019 Flyer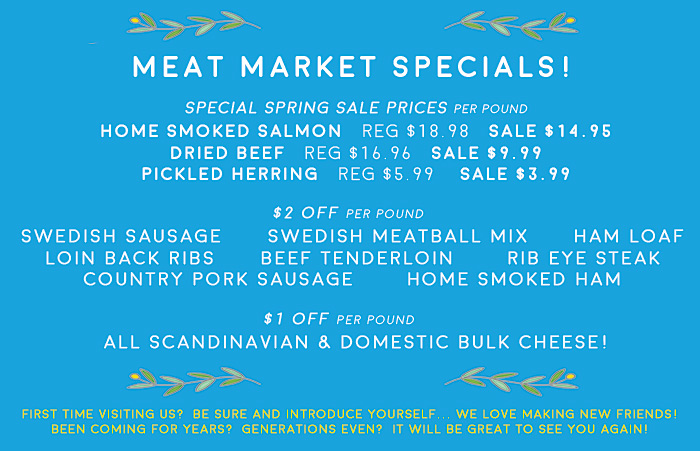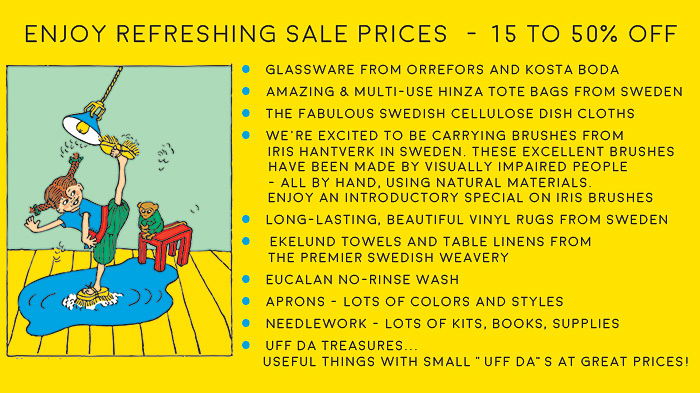 ---

SALE WEEK SPECIAL EVENTS!
(Special Daily Deals are highlighted in bold)


FRIDAY, MAY 10

HORREDSMATTEN SWEDISH RUGS SHOWING




Andrew Rasmussen brings us a variety of these superbly designed and crafted vinyl rugs that last practically forever. On sale today only – and we'll have a drawing for a free rug! 10 - 2

FAN WOOD CARVING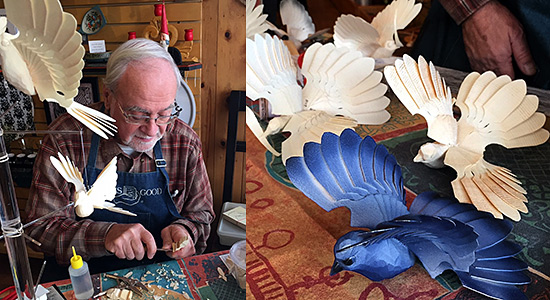 The delicate fan-carved birds of local artist Jim Ayers are a wonder. Come and watch him demonstrate his fascinating process, and enter a drawing for one of his creations! 11 - 2



SATURDAY, MAY 11

PIPPI'S EXTRAORDINARY ORDINARY DAY READING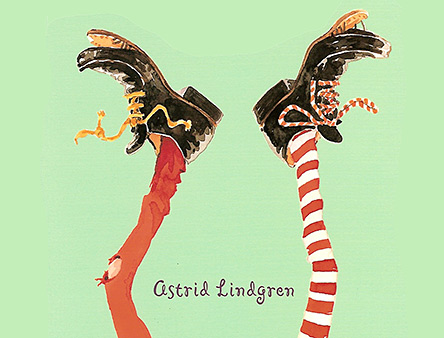 A special reading of Astrid Lindgren's Pippi's Extraordinary Ordinary Day!
Lindgren is Sweden's most beloved children's books author. And her Pippi Longstocking, the freckle-faced, orange-haired bundle of joy, is her most loved children's character world wide. So bring the kids (young & old) to this very special reading by a member of SWEA MN (Swedish Women's Educational Association). 10 - 11

DOTTIR JEWELRY POP UP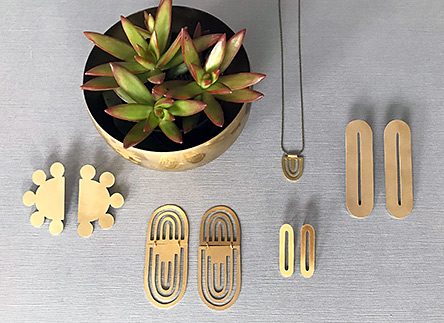 Local jewelry designer Megan Nelson will join us for the morning with a selection of her beautiful silver & brass sculptural pieces. We're huge fans of her unique designs, don't miss this opportunity to meet Megan and pick some special pieces for your summer wardrobe! 10 - 1

EKELUND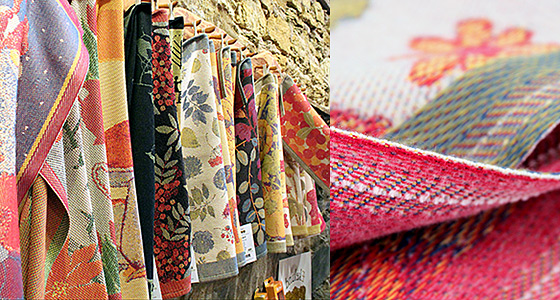 Trygve Svard presents a fascinating look into the inner workings of this eco-centric Swedish weavery, in business since 1692! Ekelund's towels and table linens set the bar for design and quality. Enter to win an Ekelund door prize! 11 – 1


SWEDISH CROWN BAKERY 7 COOKIE POP UP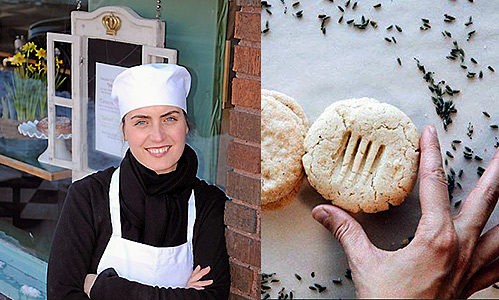 Swedish Crown Bakery in Anoka will be here for a pop-up shop. They'll bring 7 kinds of Scandinavian cookies for sampling and buying, and will share baking tips. Sweet! 1 - 3

The Swedish fika tradition goes far back. In the mid-1800s, women began to invite each other at a kafferep (coffee party) to socialize more casually. Cookies, sponge cake and wheat bread were often served. Here, the choice of tablecloth and porcelain was less important than the requirement for seven kinds of cakes and cookies! This number became a widespread, classic tradition. If you offered fewer than seven, you were considered stingy and if you offered more than that, you were too pompous.

TWO BETTYS GREEN CLEANING DEMO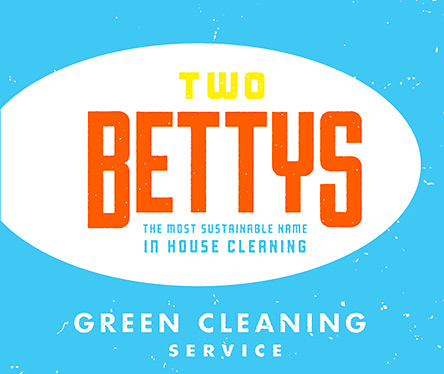 Our friends from Two Bettys Green Cleaning Service will be here to share advice for cleaning your home without toxic chemicals, how to choose sustainable cleaning products, and tips and tricks of the pros. These folks are the experts in town for true green cleaning and will have lots to share, including small bottles of concentrated cleaner for all attendees. One lucky visitor will also get a full "Betty Bucket" which includes all the products a 2Bs cleaner uses every day! 2 - 3

WOOL GATHERING COMPANY – ALL WEEK POP UP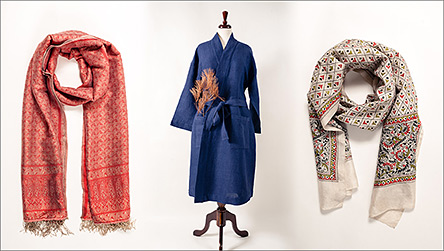 Ingebretsen's will host a Wool Gathering Company capsule collection during spring refresh week! Wool Gathering Company is an importer and designer of small batch, sustainable textile goods from India, using traditional weaving, printing and dyeing techniques that very closely resemble goods made long ago in Scandinavia. Come browse a beautiful selection of scarves, clothing and home textiles for this week only!

---

HERE'S YOUR 20% OFF COUPON... VALID MAY 13 - 31!
CLICK TO PRINT > Coupon May 2019


---