---
---
Ingebretsen's & Heart of the Beast Puppet Show & Community Quilting!
Saturday, June 24 at Ingebretsen's Classroom 11- 1p
Join us for some real summer fun!
HOBT, Visit Lake Street, and Ingebretsen's are partnering to host a series of small scale,
Pop Up events along the East Lake Street Corridor, focusing on interactive arts experiences for the whole family!

On June 24, join us in our classroom at Ingebretsen's for
The Puppet Show Shota and the Star Quilt & Community Quilting with Stephanie Lynn Rogers' Sewing Circle .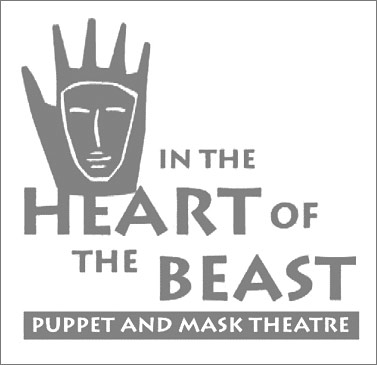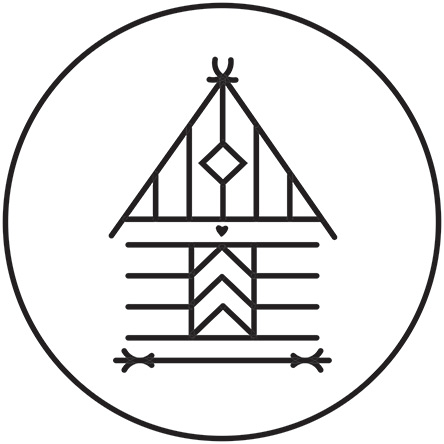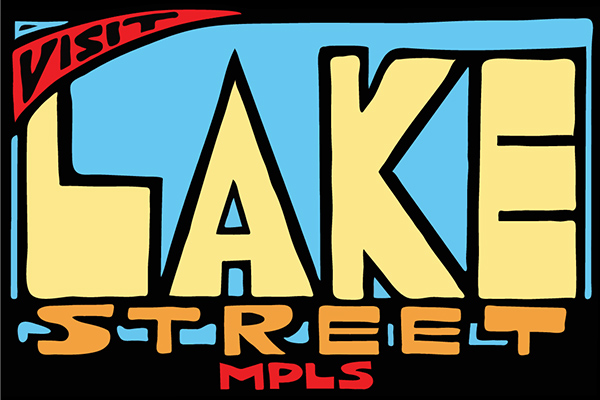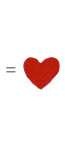 The Puppets...
Bring the kids to enjoy a performance of the beautiful puppet show Shota and the Star Quilt...
This story weaves together traditional folk values with modern concerns for the urban environment. Shota, a Lakota girl, and Esther, who is Jewish, are best friends. They live in the same apartment building and spend every day together. When a letter arrives to say that the apartment building will be redeveloped, they know that they face separation. While they are on vacation with Shota's grandmother at Pine Ridge reservation, they decide to make a star quilt. Expressing a powerful celebration of their friendship and the homes and community they love, the quilt they create becomes central to their plan to resist the redevelopment.
Created & performed by HOBT. Based on the book by Margaret Bateson-Hill, Grades K-6. 40 min.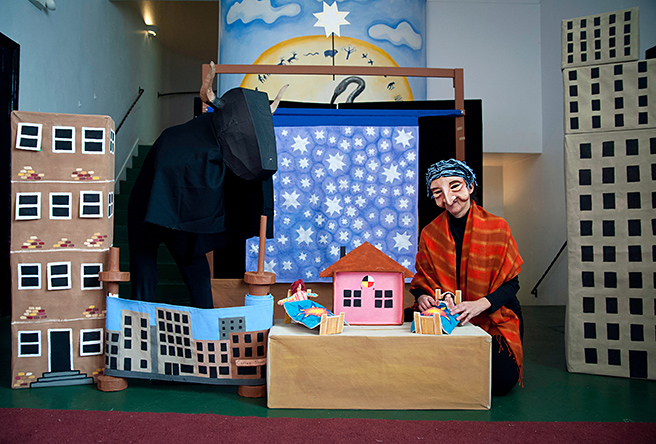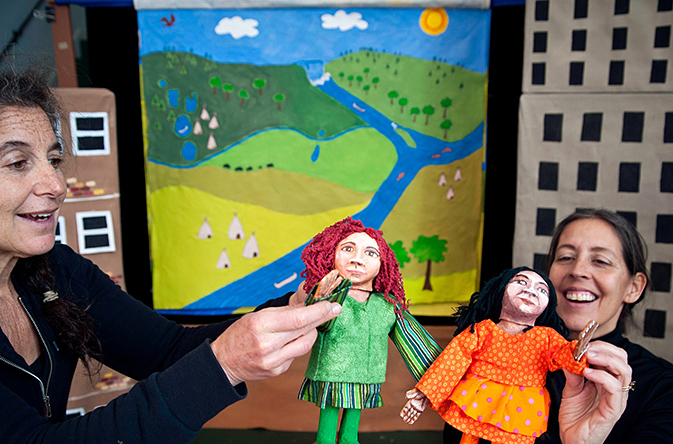 The Community Quilt...
Bring a scrap of fabric and share the memories behind it.
Help make a community quilt with Stephanie... an amazing local artist! Stephanie Lynn Rogers' Sewing Circle is an artist-operated, treadle-powered sewing machine integrated into a folding, circular table that seats six people at a time (including the artist). This tool creates opportunities for participants to connect to their own creativity through hands-on fiber art activities, while also connecting to each other through conversation. The entire project folds up and fits onto a bicycle trailer!
Stephanie Lynn Rogers creates artistic interventions in everyday life.
Rogers' work merges photography, video, fabrics, and installation to connect visual imagery with people and place.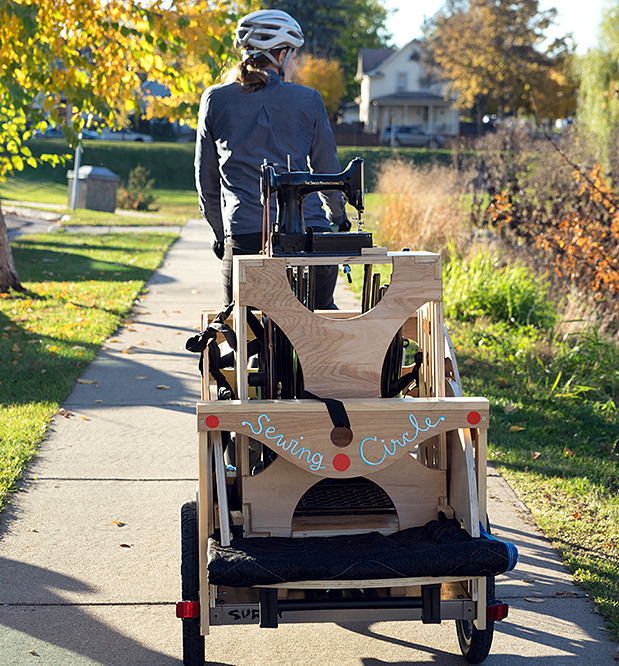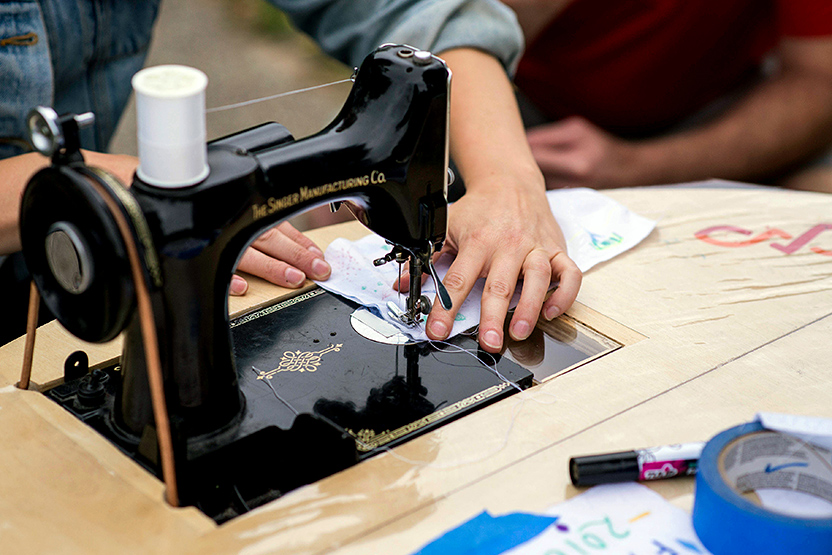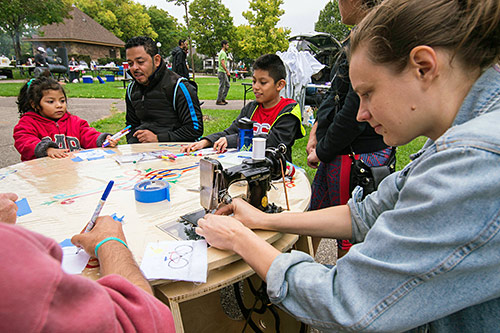 Saturday, June 24, 11 - 1p
Ingebretsen's Classroom, 1601 E Lake St. Minneapolis


---
---