---
Sofia Jannok Performance Event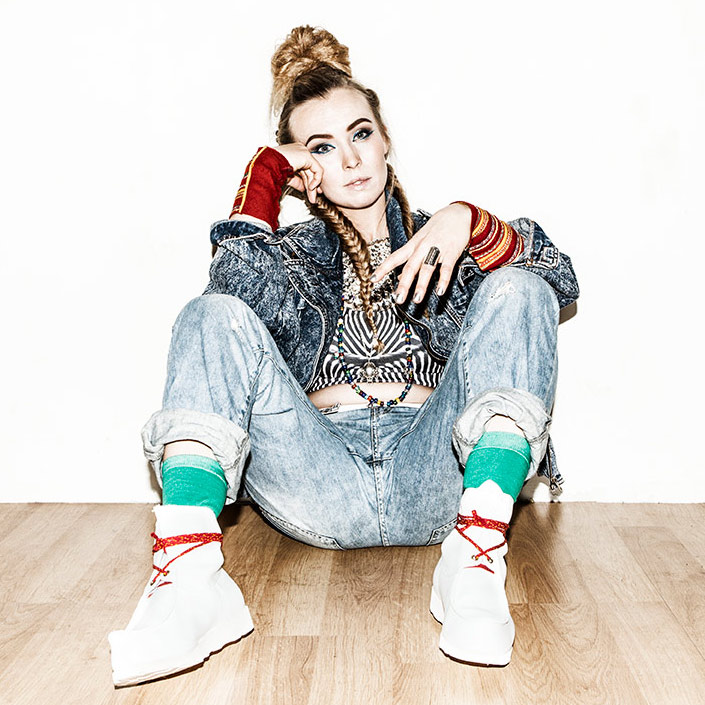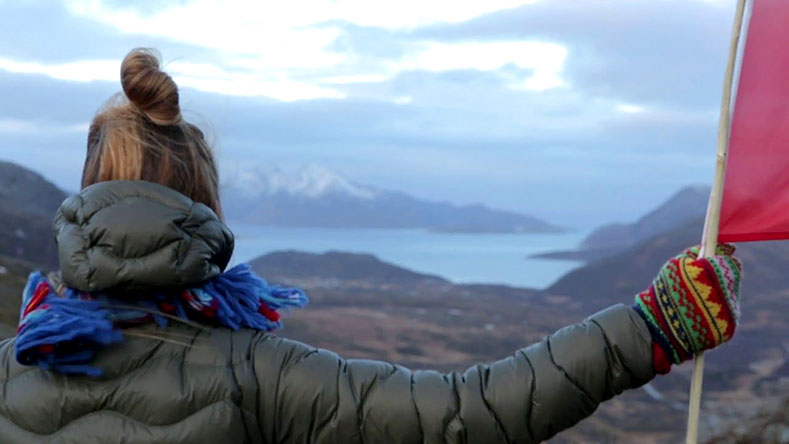 "The competence that you can find among Indigenous peoples should be used, and it doesn't have to be proven in accordance with Western methods to be valid. We see, we listen, we feel, we can remind others about how to do this, because we all come from the earth, so of course, everyone has this ability. To listen." - Sofia Jannok
We are thrilled to be hosting a free event with Sofia Jannok.
For those of you who are not familiar with Sofia, she is a Sami singer and activist from northern Sweden, and is well known among human rights groups. She has been a presence at Standing Rock and has worked long and hard for indigenous rights. Sofia will be speaking about her passionate work and share some of her amazing songs with us. She will surely help us build even more bridges between our various communities as we all work towards our common goals of peace and justice for all people.

Tuesday, May 9 at 3pm at Walker Church in Minneapolis.
We will be encouraging and accepting donations at the event, to help further her work.
Please join us for this important and beautiful performance event!


Sofia Jannok's We Are Still Here...
---