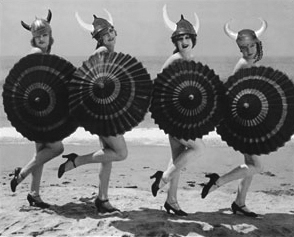 Celebrate Scandinavia!
Whether held in our store, around our Minnesota community or online, here are events that celebrate Scandinavian culture, heritage and education. Party on!
Norway House's Annual Midtsommer Gala  -  June 13, 2022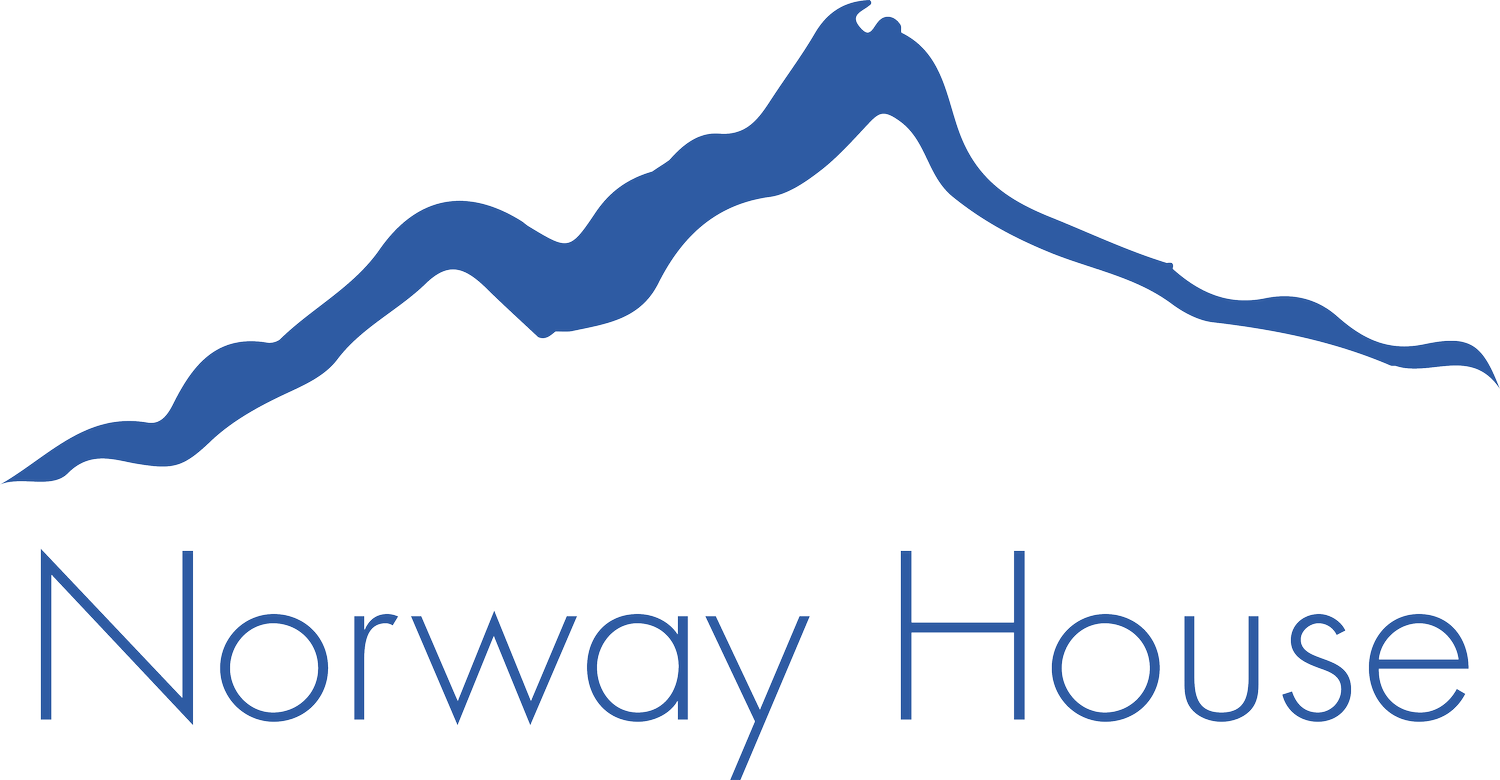 The Midsummer Solstice is a magical time of the year. Longer days yield more hours to savor the sunny June outdoors with friends and family. Nordic folklore describes the Midsummer Sun as fervent, mutable, and imbued with intense possibility. Norwegians celebrate the apex of Midtsommer, St. Hans' Day (Sankt Hans), with bonfires, flower crowns, nature walks, and swimming—with laughter and great food.

Norway House's Annual Midtsommer Gala Celebration captures this expression grandly. Seizing the opportunities afforded to us by the enigmatic Midtsommer Sun, we defy the waning evening hours, and say a "skål" to where we've been and where we're going. The event raises key funds to support Norway House's thriving mission.

For all the info... CLICK!