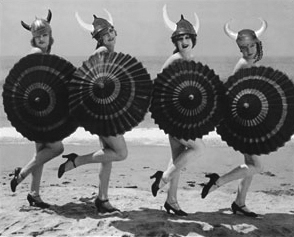 Celebrate Scandinavia!
Whether held in our store, around our Minnesota community or online, here are events that celebrate Scandinavian culture, heritage and education. Party on!
WE'RE OPEN!



Our dear old building on East Lake Street needed some serious TLC.  So the scaffolding was up and the sawdust flew all summer.
Uff Da! We're so happy to be finally (and fully) re-opened!

We would love to have you join us for a week of celebration as we kick off a fall/holiday season full of special guests, events, and of course, exploring our remodeled, bright & shiny shop. We'll be stocked to rafters with all your favorite foods & goodies, and can't wait to welcome you back!



Check out all the details, and a couple of very nice in-store coupons, in our digitial version of this year's Fall Sale Flyer. Click below!
GRAND REOPENING SALE
Enjoy special sale prices during the week of October 1 – 8 

→

 

15 to 50% OFF!

In Store Only

All Scandinavian Blankets | All Swedish Vinyl Rugs | All Norwegian Knitting Yarn | All Knitting Patterns |


And a really great selection of Jewelry, Books, Music, Home Goods, Kitchen Tools and Much More.



AND DON'T FORGET, DAILY DOOR PRIZES!

IN THE BUTCHER SHOP

Ham Loaf | All Bulk Cheeses | Pea Soup | Pork Hocks | B&B Beef Roasts

  → 

$1 per pound off



Pickled Herring | Swedish Sausage | Swedish Meatball Mix

  →  $1.50 per pound off

Smoked Salmon

  →  $2 per pound off

SALE WEEK SPECIAL GUESTS
Saturday October 1
Rosemaling and Jewelry Demonstrations with Lois and Ron Mueller -  All Day
A special selection of Lois' exquisite rosemaling and Ron's Nordic stone jewelry is available today!

Hand-Drawn Maps by Keith Myrmel - 11 to 2
Keith will talk about and sign his intricate, awe-inspiring maps of northern Minnesota and beyond.
Friday October 7 
Orrefors & Kosta Boda - 10 to 2
Orrefors and Kosta Boda are two of Sweden's oldest and most revered glassworks. Our local rep Karen Flattum joins us to share her knowledge of their beautiful products. Special sale prices today, plus a drawing for a door prize!
Saturday October 8   
Jock Holman, the Norwegian Termite - All Day
Jock is a master of many carving techniques, from acanthus style and dragons to flat-plane figures. Come watch him demonstrate!
FALL 2022 SPECIAL GUESTS & EVENTS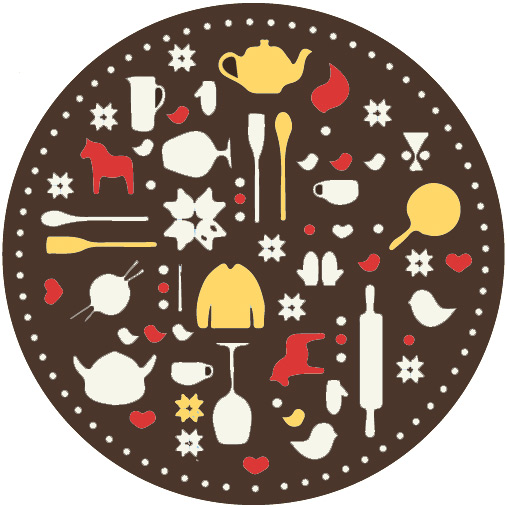 Friday October 14 from 9 to 5 & Saturday October 15 from 9 to 4

Ingebretsen's Nordic Vintage Market is back!


Our staff curates the best Scandinavian-focused vintage market this side of the Mississippi! In order to accommodate all the goodies we've collected, this event will be held at the spacious Walker Community Methodist Church at 3104 16th Ave S, Minneapolis – just one block south of our store.
Cash or check only, no e-payments.