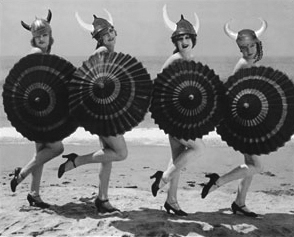 Celebrate Scandinavia!
Whether held in our store, around our Minnesota community or online, here are events that celebrate Scandinavian culture, heritage and education. Party on!
PLAN A VISIT TO OUR EAST LAKE STREET STORE!




We'd love to have you join us to explore our remodeled, bright & shiny shop. We're stocked to rafters with all your favorite foods & goodies, and can't wait to welcome you!
AT NORWAY HOUSE


For the schedule and info on events, visit the Norway House website.


Visit our gift boutique ALSO Ingebretsen's, enjoy a yummy snack and good cup of coffee at the Kaffebar, enjoy the exhibit at the Gallery, lots of special events and much more at "the Twin Cities little Norway".
913 E Franklin Av Minneapolis... just 1.5 miles from our store.