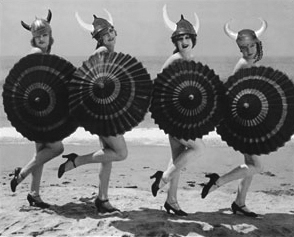 Celebrate Scandinavia!
Whether held in our store, around our Minnesota community or online, here are events that celebrate Scandinavian culture, heritage and education. Party on!
A 100th Anniversary in the Time of Covid!


Oh how we wished for a no-holds-barred celebration this fall, with no concern about gathering in crowds. Alas, such is not the case this year.
But we still want to make our 100th year very special, and find a myriad of ways to thank you, our wonderful customers and friends! In the spirit of social distancing, we need to make a more spread-out celebration. So here's our plan...

We'll have a bit trimmed down, but still special, line-up of many of our favorite events (craft demos, book-signings and readings) and more throughout this fall.
Each will have an extra centennial twist – door-prize drawings, give-aways, special sales. We encourage you to come early in the season - for safety, for the best shopping. We sure hope to see you!

Then, there's always 2022. Some of the things we wanted to do this year will just wait until next – 101 is worth celebrating too!