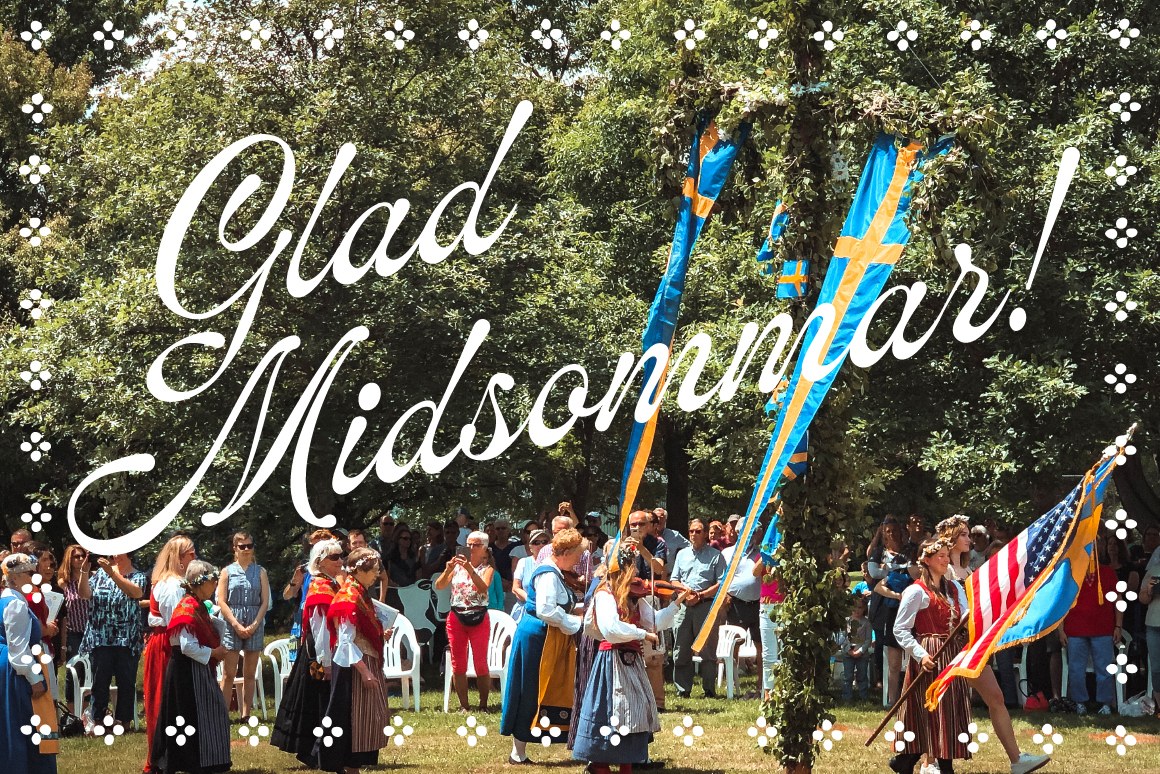 Midsummer - The Official Welcoming of Summer
Read our Midsummer in Scandinavia Blog
It's no secret that Northerners know how (& why) to celebrate the long, sweet days of summer!
The precious, warmer days mean spending time with friends and family as often as possible. Touches of Nordic design on the table, and of course, sharing a meal made from delicious Midsummer recipes are tradition. If you will include especially summery drinks , read our Midsummer Cocktails Blog !
Below are a few wonderful suggestions straight from Scandinavia that will help you make your next gathering a memorable one.