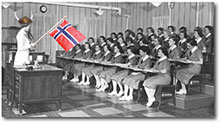 More Class Schedules... Cooking Crafts Knitting Needlework
Call or email to register and for more information... 612 729 9333 classes@ingebretsens.com
Reserve your place in a class with a credit card, check, or cash.
Cancellations must be made one week in advance of the class to receive a refund.
---
Culture Classes

---
Allehelgansdag (All Souls Day)
Finding inspiration in contemporary and ancient graveside observances of Norway and greater Scandinavia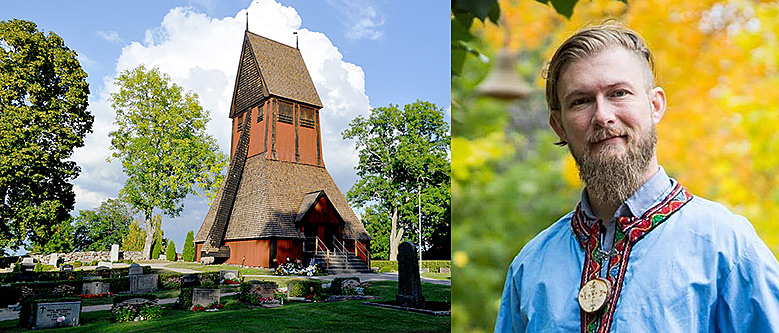 Shane Orthmann will lead this 90-minute course where participants will find inspiration in modern and ancient graveside observances to enrich our own lives and family traditions around All Souls Day. Shane will discuss modern Lutheran practices
and their deep roots in the traditions of Norway and greater Scandinavia. Through interactive breakout sessions and discussions, we will look at how these practices are alive in our own families. We will look at their relevance to both remembering our past
and looking toward our future. Participants will leave with ideas with ideas
on how to observe All Souls Day in our own families or how to enrich existing family traditions. $20
Saturday, October 22 10 to 11:30
Shane Orthmann is an artist, story teller and spiritual leader in the Scandinavian community.
He was the artist-in-residence at the Creek, a gallery and art space for emerging artists, for the Fall 2015 - Spring 2016 season.
He presented at World Peace and Prayer Day 2011, 2014 and 2015, an international conference of First Nation environmental and spiritual leaders, hosted by the Wolakota Foundation. Shane's workshops and programs connect people to traditions that are an integral part of our collective unconscious.
---
Nordic Roots with Kari Tauring at Norway House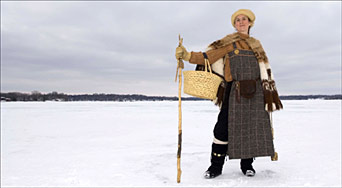 Join Kari on the last Saturday of the month for a series of Nordic root folkway gatherings.
Gather at the Kaffe Bar at Norway House for informal, but informative, talks on seasonal topics.
Come early and bring a notebook and handwork, if you wish.
Food is available for purchase at the Kaffe Bar. Appropriate for all ages. $10 per gathering.
September 24: Wool Work and Wyrd 10 to noon
October 29 : Ancestor Offerings 10 to noon
November 26: Juletide Traditions 10 to noon
---