---
Classes at Ingebretsen's
---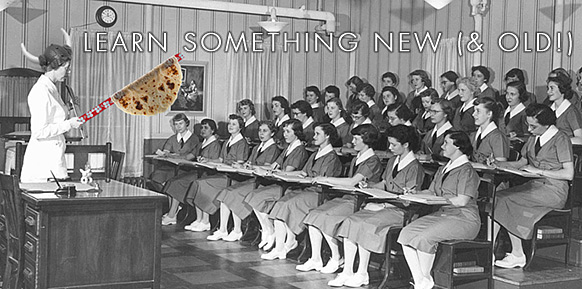 Learn traditional Nordic crafts from expert teachers. Connect with other people interested in handwork and Scandinavian traditions. Build your skills and stretch your creativity.Ingebretsen's offers a range of classes for all different skill levels. We also have on-going groups, like our Norge Knitters, where expert teachers and supportive classmates can see you though large projects, such as learning to knit a Norwegian sweater.

We also offer private classes and tutorials. Gather a group of friends and learn to make lefse together or get one-on-one knitting instruction. Contact us with your request and we will work with you to create the class you need.

Remember... Ingebretsen's Gift Certificates are great way to let friends and family in on the fun.
Check our website often. We frequently add classes as opportunities arise and you don't want to miss out!
To register, call 612 729 9333. For more information, email classes@ingebretsens.com

Ingebretsen's Nordic Folk School is always on the lookout for instructors! If you are interested in becoming one, please email our coordinator at classes@ingebretsens.com
---
Class Schedules
Cooking
Crafts
Culture
Knitting
Needlework

Genealogy Resources